New residential listings in Denver offer the choice of an urban downtown skyscraper condo or a Mediterranean-inspired, half-acre mansion near the Denver Country Club.
Address: 1133 14th St., Unit 4200, above the Four Seasons Hotel in a 45-story building.
Price: $6.1 million – $1,193 per square foot.
The stats: The 5,092-square-foot condo has five bedrooms, 4 1/2 baths and a 321-square-foot patio. The condo was built in 2008 and was last sold in 2014 for $4.93 million.
The seller: Owner Alex Cranberg, according to property records. Cranberg is the chairman of Aspect Holdings, which has made oil and gas discoveries in Texas, Louisiana, Belize, Hungary and Iraqi Kurdistan.
The finer things: The home fills half a floor and features a fireplace, sweeping views of the city and hotel service from the Four Seasons below.
If the downtown city life doesn't fit your tastes, a lot near the Denver Country Club may fit the bill.
Address: 461 Race St., near the Denver Country Club.
Price: $4.85 million – $529 per square foot.
The stats: The 9,162-square-foot property sits on a half-acre. In addition to the main house, there is a renovated carriage house. Built in 1933, the two-story home has four bedrooms and seven bathrooms.
Listing broker: John Wyszynski of Gerretson Realty Inc.
The owner: Tim Gill, founder of the Gill Foundation, which funds equal-rights nonprofits.
The finer things: Built in a Mediterranean style, the house has a stucco exterior, vaulted ceilings and a pool.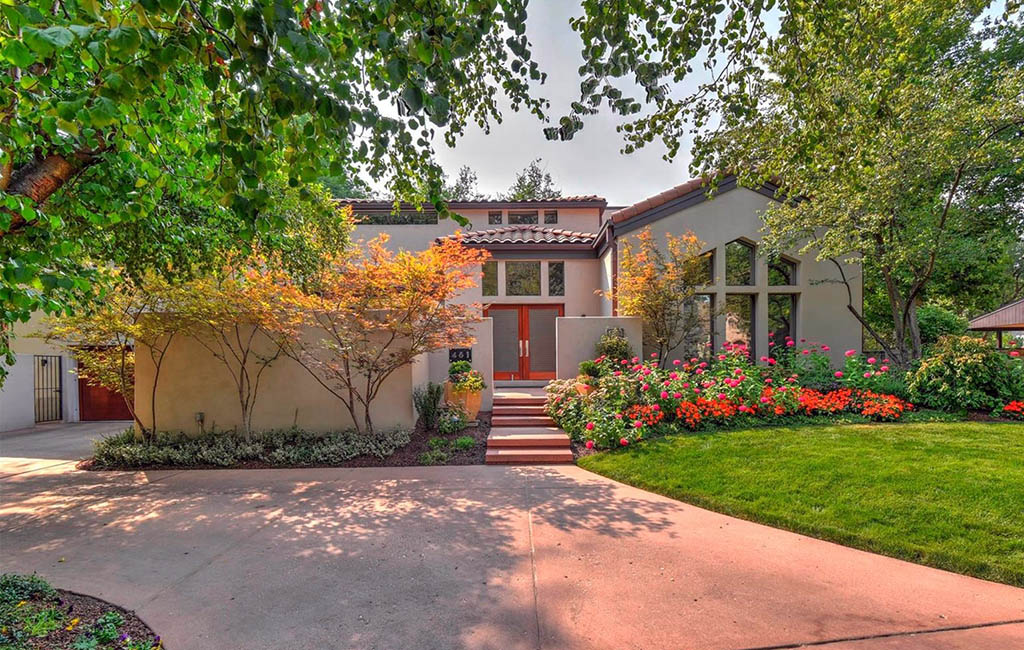 20600