A Clear Creek County adventure park has swung into Chapter 11 bankruptcy after construction took three times longer than expected.
Reached by phone Tuesday, Lawson Adventure Park co-owner Greg Books said his business, which opened along Interstate 70 between Georgetown and Idaho Springs one year ago, is profitable and operating without a hitch.
But Books said that a related holding company, Denver Select Property, filed Chapter 11 on Sept. 1 after it was unable to refinance a loan following a year of construction delays.
"The main construction of the park – the cabins, the lodging, the infrastructure – all of that was delayed," Books said. "The construction took three times as long as it was supposed to."
In bankruptcy filings, Denver Select reported debts of $2.1 million. Most of that sum, about $2 million, is a first mortgage from Missouri-based Midwest Regional Bank.
Lawson Adventure Park attractions include a bungee trampoline, animatronic shooting gallery, mechanical bull, climbing wall and wood maze.
According to bankruptcy filings, Denver Select owns those assets and the park's real estate, a pair of addresses in Lawson and Dumont that it says have been appraised for a combined $1.4 million.
Books started laying the groundwork for Lawson Adventure Park in 2010 when he launched a rafting company and zip line in the area, BusinessDen reported last year.
But Books envisioned an all-inclusive park. He and eight investors assembled 42 acres, purchased amusements from Golden's Heritage Square and built cabins, yurts, condos and campgrounds for overnight guests. A day pass without lodging costs $150.
Books said construction on lodging and infrastructure was supposed to take six months, but took closer to 18. He said Denver Select has "no operational control" of the park.
Jeffrey A. Weinman with Weinman & Associates is representing Denver Select Property.  He did not return a message seeking comment as of press time.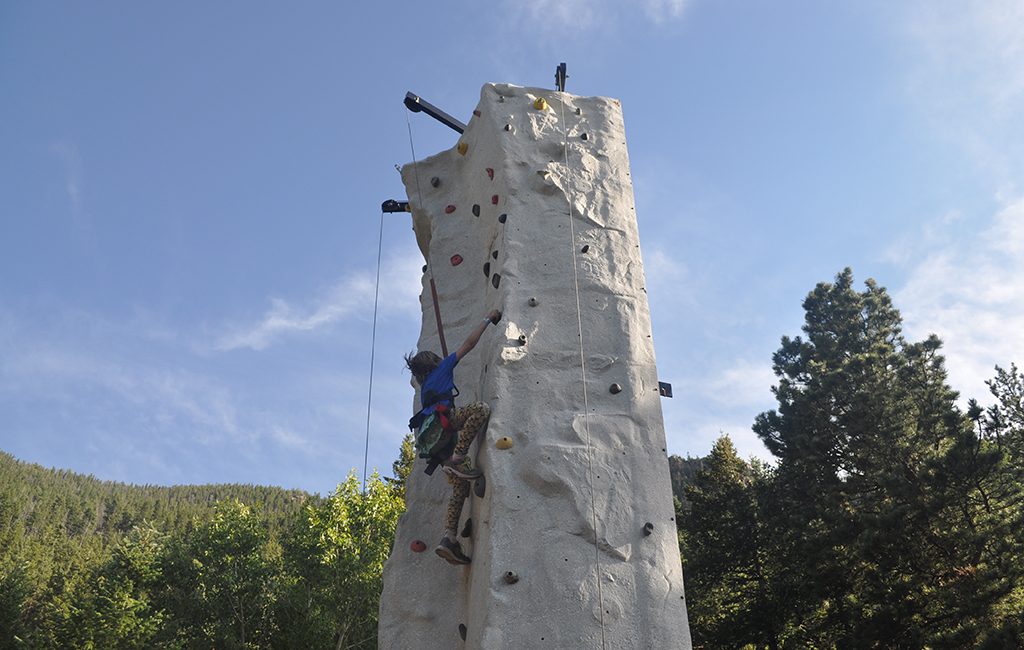 19896