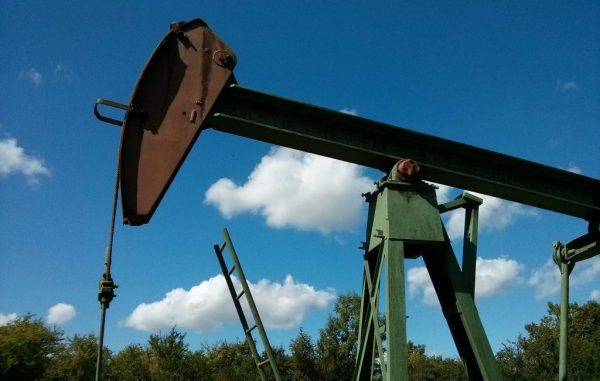 Investors in an oil and gas exploration company whose stock once traded on the open market say it has stiffed them to the tune of $3 million.
Hinto Energy, headquartered in Greenwood Village, has advertised oil and gas properties in Ohio, Utah and Montana as well as investments in drilling technology. But a group of five investors says the company hasn't paid them for loans, promissory notes and trade debt. The group on Aug. 16 banded together to force the company into Chapter 7 bankruptcy.
Hinto has not yet responded to the bankruptcy petition in court and its stock has been delisted. In a June SEC filing, while the company's stock still traded, it reported $2.4 million in assets and $4 million in liabilities.
Nor was Hinto profitable. In the six months ended June 30, 2015, it reported a net loss of $1 million, losing more money than during the same period in 2014 due to declining revenue.
Bradford E. Dempsey with Faegre Baker Daniels is representing the creditors: J. Malcolm Gray; Gray's company, Microalloyed Steel Institute; Gray's family trust; John Huhs; and an Evergreen company, Premier Pipe Service.
Investors have been wrangling with Hinto for more than a year in court. In April 2016, Microalloyed Steel, Williamson and Gray sued the company and asked for the appointment of a receiver over the company.
In that lawsuit, filed in Arapahoe County, the investors alleged Hinto has "no employees and no current operations" beyond a single officer, Gary Herick. And the investors claimed that Herick has tried to move operations of the company to his home, while Hinto has fallen behind on its rent, insurance payments, taxes and vendor invoices.
Last week, the group notified the court in Arapahoe County that they were pursuing an involuntary bankruptcy instead.
Herick of Hinto Energy did not return a message seeking comment.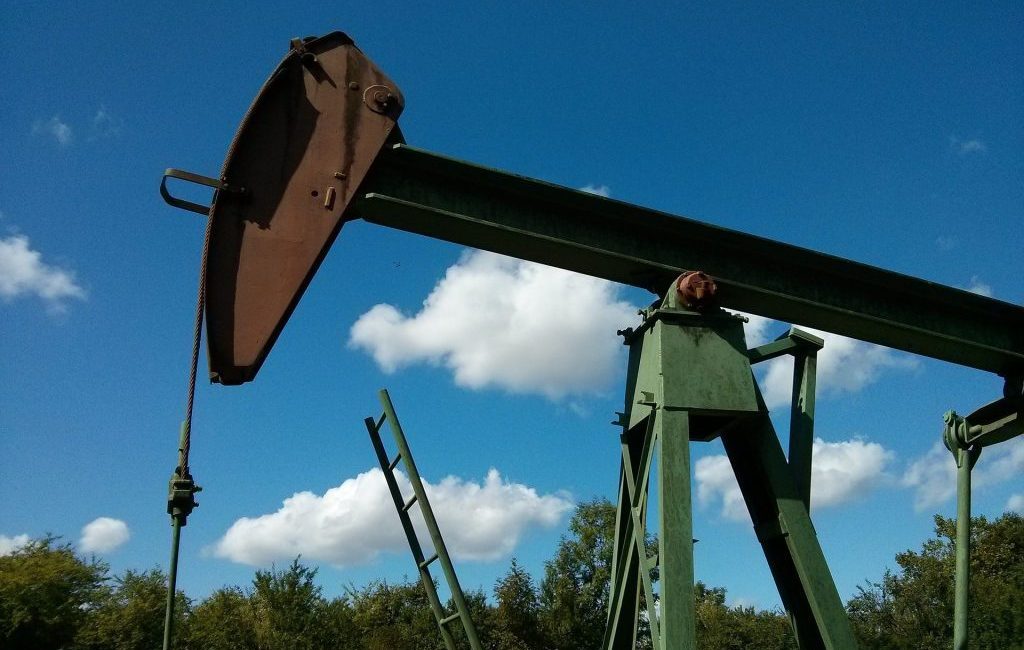 19627