The Denver Zoo is looking to prove it's the alpha when it comes to economic impact.
The nonprofit on Tuesday held its first State of Zoo event. And to show economic clout, the zoo reported that it spent $48 million on operations last year and employed 530 full-time staff.
The announcement comes as the zoo is pushing for a $20 million slice of this year's General Obligation Bond funding, which will go before voters on this November's ballot.
The zoo's proposed bond funding is part of a herd of projects throughout Denver estimated to cost $937 million.
If voters approve the zoo's package, the nonprofit plans to build a veterinary hospital to replace a 48-year-old facility. The funding also would go toward improvements to the North Shore exhibit, which houses the polar bears, seals and sea lions.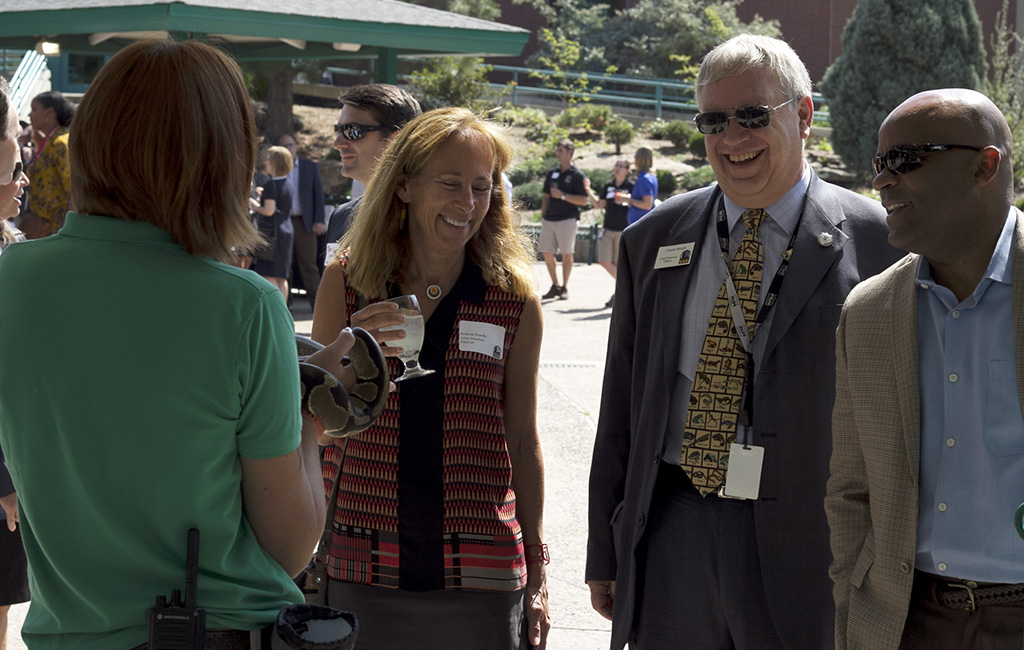 19553