Every day, thousands of hungry eyes feast on the fried chicken sandwiches, Cambodian street corn and ice cream tacos Annie Stookesberry posts on her Instagram account.
Stookesberry is the food-loving photographer behind @5280_eats, an Instagram account whose 25,000 followers rank it among the most-watched food Instagrams in Denver.
Last week, the 27-year-old launched a dining club she bets will turn some of those clicks into cash.
Feast Locally will charge members $100 for a six-month membership that buys a 15 to 20 percent discount at a rotating list of restaurants selected by Stookesberry. The Denver native said the idea behind the business is to feed customers tidbits about where to eat in the city's crowded dining scene.
"Pun intended, it's a more digestible way to manage that process," Stookesberry said.
Feast Locally members receive a wallet-sized black card that, when flashed at participating restaurants, earns a discount on the entire bill – booze included.
Stookesberry also sends members recommendations to complement their dining experience: where to park, what to order, who the chef is and attractions in the neighborhood.
Denver foodies already have a menu of local dining discount programs to choose from, like Passport Denver and Denver Restaurant Week. But, Stookesberry said, customers can get overwhelmed when offered too many options.
"Instead of giving someone a book of 50 restaurants and saying, 'Okay, have at it,' (Feast Locally) is more of a concierge where every month I'm checking in and giving you five restaurants to go to," she said.
Stookesberry says her strategy is good for restaurants, too, which can get flooded with Denver Restaurant Week eaters and then scramble to feed a full house.
"You want to keep it manageable for the restaurant," Stookesberry said.
Her goal is to hit 1,000 memberships, a number that won't swamp restaurants, she said.
Stookesberry attended Kent Denver School in Englewood and worked for four years at finance startup P2Binvestor. She started @5280_eats three years ago as a passion project, photographing dishes from her favorite restaurants and posting them on Instagram.
Some 25,000 followers later, Stookesberry's online audience has convinced the likes of Bones, Owlbear Barbecue and Anette Scratch to Table to add their restaurants to the dining club.
"Everyone at the end of the day wants to drive new traffic to their restaurants," she said. "I think that I do have something to offer in terms of a captive audience."
And for Feast Locally members that leave room for dessert, Stookesberry is planning another another perk: members-only food events.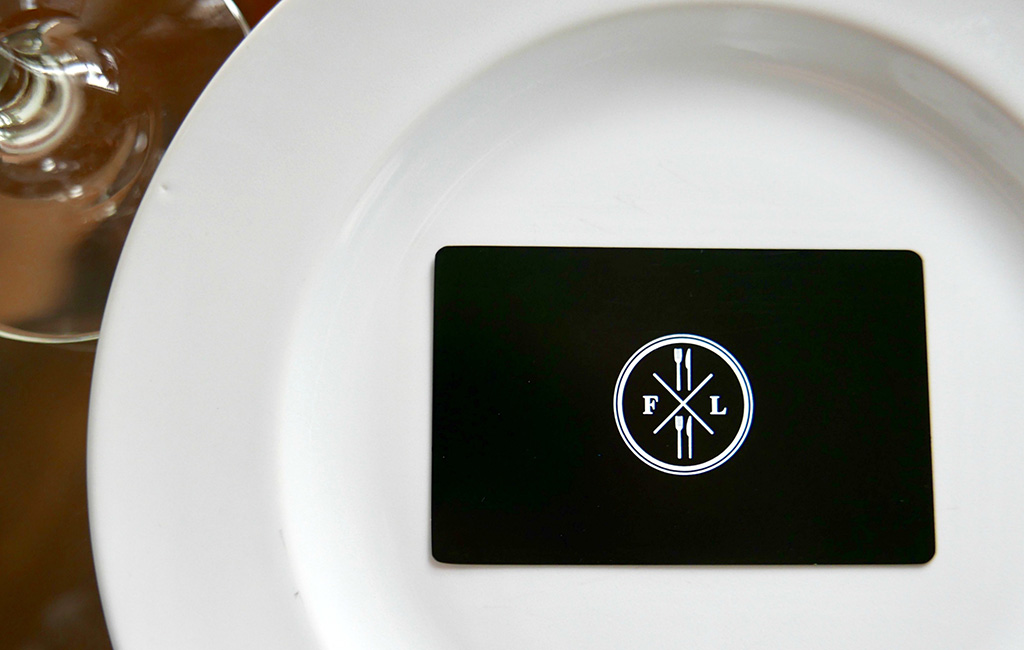 19436