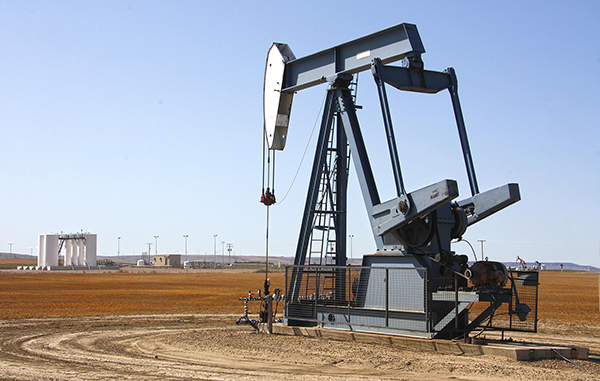 A Denver-based oil and gas exploration company last week filed for bankruptcy – its second restructuring in the past four years.
Badlands Energy, an exploration and production company that operates in Utah and California, reported in Chapter 11 bankruptcy filings it has more than $50 million and as much as $100 million in liabilities. On the other side of its balance sheet, the company values its assets between $10 million and $50 million.
Badlands has not yet filed detailed schedules of assets and liabilities, but reports that its 20 largest creditors have claims totaling $30 million.
Badlands Energy emerged from the restructuring of Gasco Energy in 2013. Gasco had been traded publicly, but was delisted from the New York Stock Exchange, recapitalized and taken private that year.
On its website, Badlands says it leases more than 90,000 acres in Utah and operates 140 oil and gas wells.
CEO Richard Langdon became interim head of the oil and gas firm in 2013, prior to its previous reorganization.
Badlands and its subsidiaries, Badlands Energy – Utah, Badlands Production Co. and Myton Oilfield Rentals, are represented in bankruptcy court by Theodore J. Hartl and Harold G. Morris, Jr. with law firm Lindquist & Vennum. The entities filed for bankruptcy simultaneously on Aug. 11 and have asked the court to consider joint administration of the cases.
The firm lists its office at 7979 E. Tufts Ave. in Denver. JLL in July reported that Badlands had extended its 11,170-square-foot office lease in the Denver Tech Center.