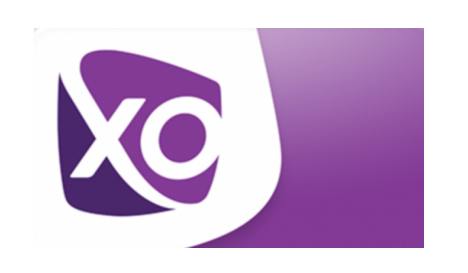 According to a WARN notice filed with the state, the layoffs are connected to consolidation and restructuring operations. The notice also said the layoffs will be permanent.
The layoffs are in the departments of service assurance and program management as well as finance. They will occur in two phases ending in September.
Verizon bought XO Communications this February for $1.8 billion, and in May announced 53 layoffs in Pennsylvania.
Virginia-based XO owns 1.2 million miles of fiber optics.
XO Communications originally went by NEXTLINK and was founded in 1996. Activist investor Carl Icahn took XO private in 2011.
The company's office is at 10000 Park Meadows Drive.