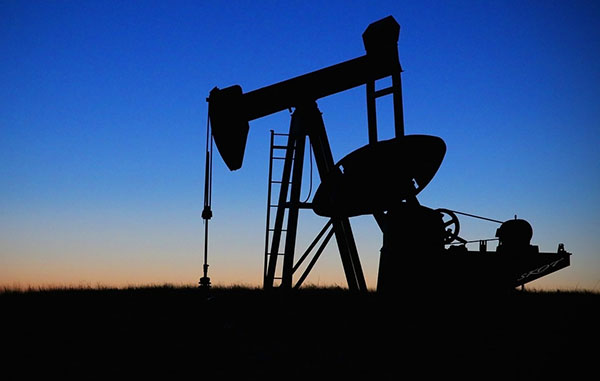 An ExxonMobil subsidiary will begin winding down its Englewood office next month.
XTO Energy, an oil and gas producer, notified state authorities June 21 that it will lay off or relocate 113 employees based at its Englewood office. The first pink slips will go out July 1 and the office will officially go dark Sept. 1.
The company said the office closure will displace 81 management, professional or technical staff, who will be offered the chance to relocate if they are deemed to be performing satisfactorily.
XTO said in a letter to state authorities that an additional 32 staff members may "self-relocate" or accept local positions outside of Englewood.
According to a fact sheet from last year on the company's website, XTO Energy operates on more than 550,000 acres in Colorado, with additional offices in Rifle, Durango and Trinidad.
XTO Energy's western division is based in Englewood at 9193 S. Jamaica St. Newmark Knight Frank brokers Thomas Lee and Mary Boyle market suites in the building, according to NKF's website.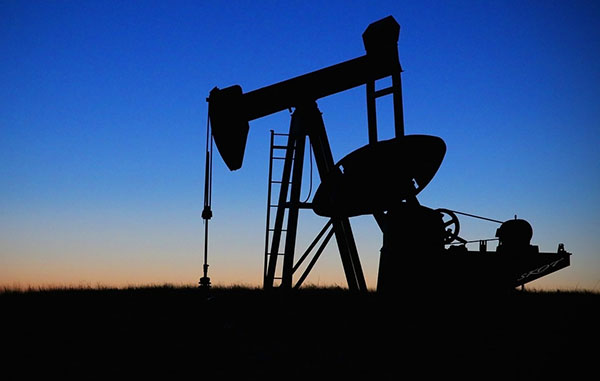 17859