A month after buying the winning raffle ticket for a $2 million house in Bonnie Brae, a first-time homeowner has become a first-time seller.
For the third year in a row, the winner of the Children's Hospital's Mighty Millions Raffle wants cash instead of a tony new house.
The Children's Hospital Colorado Foundation awarded Justin Sjulstad a $2.2 million home May 18. The 5,752-square-foot house at 1010 S. Elizabeth St. came fully furnished. But just weeks after the deed transferred to Sjulstad, the property hit the market for $2.23 million.
Built in 2016, the three-story home has five bedrooms and six bathrooms. It features a 222-square-foot rooftop deck with a hot tub and views of the neighborhood, a rec room, an electric car charger and three wine fridges.
Buyers also have the option of purchasing the home fully furnished for an extra price. Casey St. John Interiors, a Vail-based designer, curated the interior furniture.
Aaron Grant with Grant Real Estate is listing the property.
Property records show that Grant purchased the property in 2015 for $575,000 before selling it to an LLC tracing back to real estate development company Redeux Developments, which constructed the new home for the Mighty Millions raffle.
Sjulstad could not be reached for comment. According to property records, he received the beneficiary deed for the home for $2 million on May 26.
On May 18, the Children's Hospital Colorado Foundation awarded 6,782 prizes through its third annual Mighty Millions raffle, including a 2017 Porsche, Nuggets season tickets and Broncos season tickets.
Sjulstad, who had never owned a home before, purchased five Mighty Millions raffle tickets for $375, according to the hospital. He also received $800,000 in bonus cash to cover the home's taxes, foundation spokeswoman Bridget Richards said. Another hospital spokesperson said both previous winners of Mighty Millions decided to sell the prize home.
The hospital reported a total of 94,000 tickets were bought for the raffle. Last year, the hospital received more than $1 million from the fundraiser.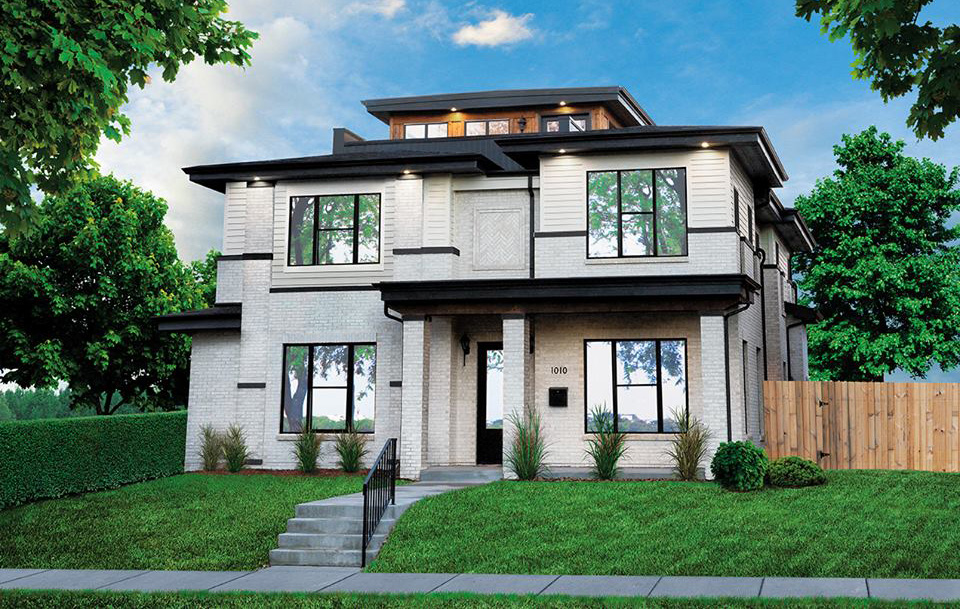 17687