An exhibit looking at how animals function is taking flight at the Denver Museum of Nature and Science this week.
The museum will open "Nature's Amazing Machines" on Friday. The exhibit, which runs until Jan. 1, has interactive pieces like pumping blood from a replica giraffe heart up to its brain, and shows how animals fly with different wings.
Jodi Schoemer, director of exhibits, said DMNS contributed $400,000 toward "Nature's Amazing Machines." The science museum did not have to pay to lease the exhibit as part of an agreement with the Field Museum.
The exhibit allows museum-goers to explore the way animals work. Schoemer said the animal exhibit lets people look at creatures as machines, adding that interactive options are popular with museum guests and can help convey information better than just text.
"We always try to have at least a couple of our exhibitions be tangible," she said. "It's an exhibition where you can get to learn about physics, and you get to learn about engineering, which tend to be very dry subjects."
The exhibit is included in the cost of general admission to the museum. Schoemer said that because DMNS didn't pay to lease the exhibit, the museum was able to show it for free. Costs for temporary exhibits can run between $300,000 and $2 million, Schoemer said, and much of the price is dependent on leasing.
"Some of those we just can't bring to the people of Denver without a charge to it," she said. "It's very much a market-driven commodity."
The DMNS brought in $45 million in revenue in 2015, according to tax filings.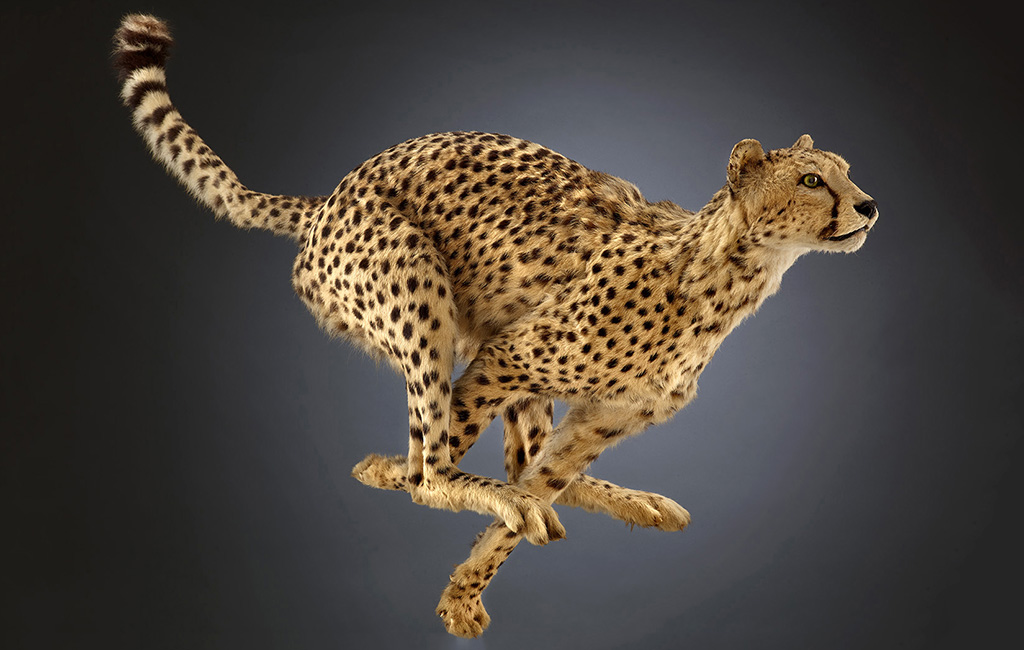 17556