Colorado Mills employees looking for work after the hail-damaged mall closed its doors last month pitched Target, FirstBank and 25 other local employers at a job fair on Wednesday.
Organizers report that 80 people attended – a dent in the 2,000 to 3,000 workers left jobless following the May 8 hail storm that flooded the mall and forced it to close.
Jefferson County's American Job Center and the Colorado Department of Labor hosted the hiring event at the Denver West Marriott in Lakewood, a mile away from the Mills. Among the companies hiring were big box stores Target, Home Depot and Walmart, the ride-sharing service Lyft and locally-based FirstBank. Lakewood, Golden and Jefferson County also advertised openings at the fair.
Colorado Mills owner Simon Property Group did not respond to a request for comment. The mall owner has told employees it aims to reopen by the holiday shopping season.
The closure has affected each mall tenant and their employees a little differently.
Target and a United Artists movie theater are the only parts of the mall that remain open. Target staff members at the job fair said it took one week to replace the roof at Target after the storm. At the fair, Target was looking to hire 15 workers at the Mills and more at other stores throughout the state.
Another chain retailer, Build-A-Bear Workshop, initially tried to shuffle its Mills staff to other Build-A-Bear locations after the storm. But Stephanie Stuart, a former employee, said workers were instead laid off last Friday.
Stuart won't forget the storm – or the damage it left behind – any time soon.
"It was heartbreaking," she said, "all those teddy bears without a home."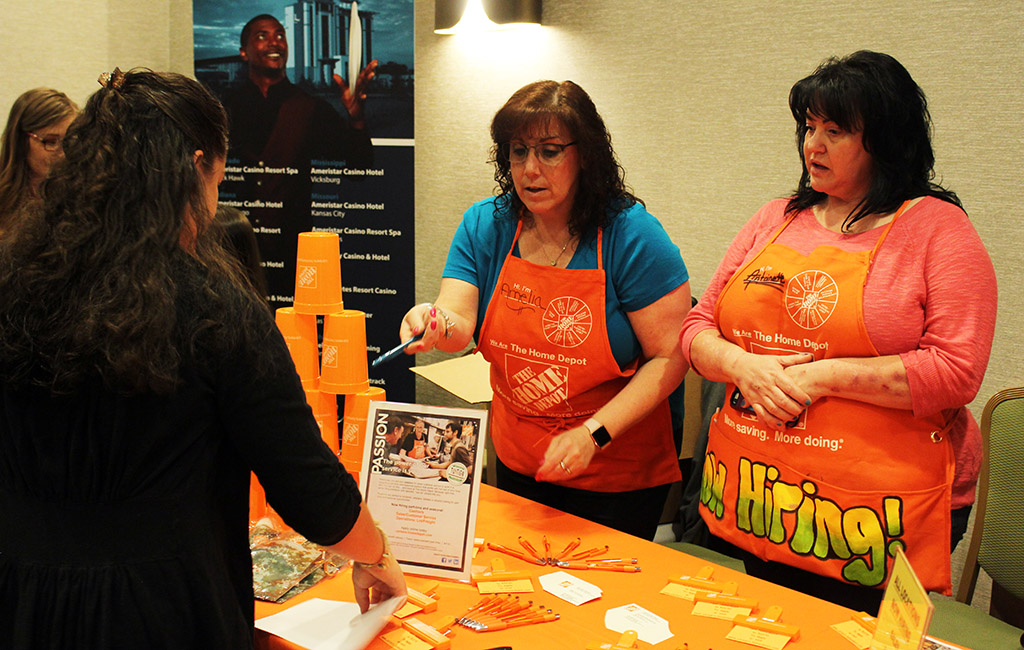 17493