Still recovering from an oil industry slump, a Centennial engineering firm says it has been forced to file Chapter 11 bankruptcy.
Halker Consulting says that tanking oil prices from 2014 to 2016 slashed revenue by 90 percent and forced it to back out of a 40,000-square-foot office lease in Englewood.
Revenue is now on the upswing, the company reports, but it is seeking bankruptcy protection to prevent a former landlord, Apogee Colorado Holdings, from obtaining a court judgment that would sink the business.
"If Halker Consulting were to allow Apogee to obtain a judgment, it would risk its ability to repay its debt to secured lenders, risk damage to customer relationships, risk damage to critical vendor relationships, and risk the jobs of its 65-person workforce," President Matthew Halker wrote in court documents.
Halker Consulting reports $1.5 million in assets against $3.6 million in debts. It filed Chapter 11 in Denver on June 1.
Matthew Halker founded Halker Consulting in 2006, according to court documents, building the company to 125 employees and monthly revenue of $1.6 million by the summer of 2014.
When the price of crude oil started to drop that fall, Halker's fortunes turned. By 2016, monthly revenue was $200,000, its founder reported to the bankruptcy court.
The engineering firm cut its staff and subleased half of its Englewood office to reduce costs. Still, those measures weren't enough to make rent, and it downsized to a smaller Centennial space in August 2016.
The recovery of oil prices has boosted business since then, the company says. Halker Consulting's revenue exceeds $500,000 a month and it has increased its workforce to 65. But the company is still trying to fend off a lawsuit from its former landlord in Englewood, Apogee.
Apogee sued Halker Consulting in Douglas County last July, seeking to recover damages and saying the engineering firm broke its lease. Halker said in court filings that Apogee has since snubbed attempts to settle the dispute.
"I offered to fly to Chicago, where Apogee's principals maintain offices. But Apogee refused to meet with me," Halker wrote. "During the course of the litigation, Halker Consulting and I presented Apogee with at least four realistic settlement proposals, attempting each time to address what we anticipated Apogee would want. Apogee never responded with a realistic counterproposal."
Halker says Apogee could thwart his company's chance of recovery if it obtains a judgment in the Douglas County case at a trial set for June 29.
Such a judgment also could jeopardize the business's ability to pay secured lenders, Halker alleges. The company reports that Colorado Business Bank and Coulton Creek Capital have secured claims against it totaling more than $2.1 million.
Adam L. Hirsch of Kutak Rock is representing Halker Consulting in the bankruptcy case.
Bankruptcy filings show that the Apogee dispute is not the only litigation the company faces. A former employee is suing for gender and pregnancy discrimination in U.S. District Court, and two Equal Employment Opportunity Commission complaints are pending against the company in Denver. Halker Consulting also is being sued by an equipment vendor in Arapahoe County.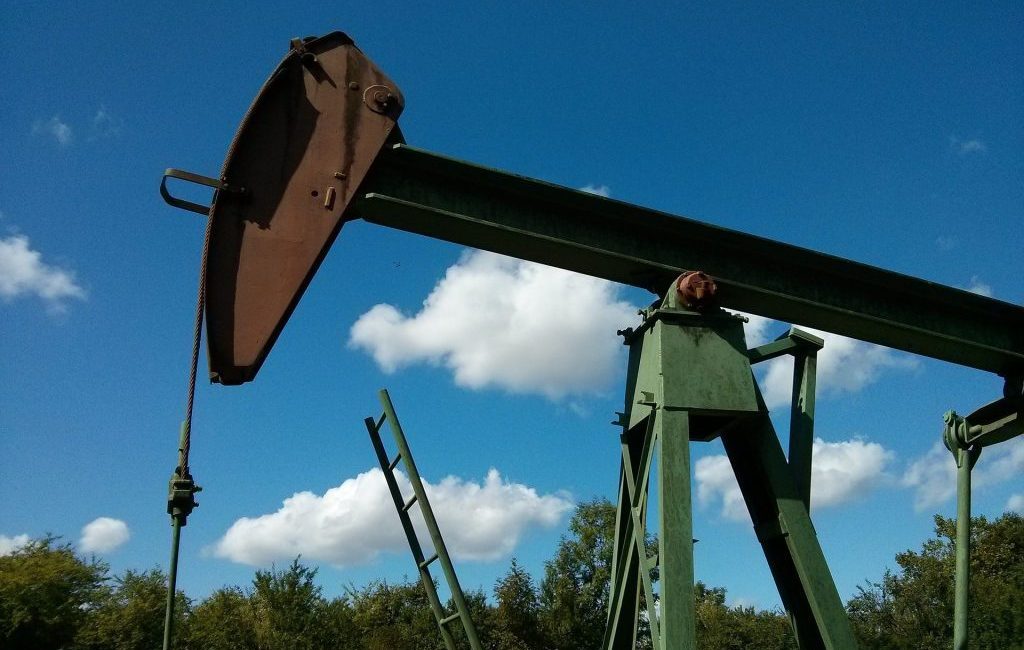 17340