The developer behind 50 condos coming to the DU area thinks he'll sell some of them to parents who want to own a condo for their Pioneer children.
Denver-based Dublin Development purchased two houses at 2368 S. University Blvd. last week for $2.2 million, with plans to build the 53-unit Observatory Flats.
"We think it's one of the best locations in Denver," co-founder and principal Jae Edwards said. "It's got immediate access to I-25, you're on the light rail, you're 10 minutes from the Tech Center, 10 minutes from downtown and 10 minutes from Cherry Creek."
Two homes on the property will be demolished to make room for the condos, which range from 600 to 1,000 square feet. Edwards said the units should be complete in late 2018.
Studio 646 Architecture and Bristlecone Construction will design and build the Observatory Flats project.
Edwards declined to mention the bank that financed the project, but said Dublin's equity investor is Michigan-based Promanas Group.
With a location near DU, Edwards said, one customer segment will be parents buying for their children attending the university, and he also plans to pursue young professionals who want to live in that area.
"You're going to have some parents buying for their kids who have two or three years left at DU," Edwards said. "I don't think we are going to capture a lot of families. We're going after young professionals and young marrieds."
Dublin has completed projects for custom single-family homes, townhomes and multi-family residential developments, but is making an effort to enter Denver's condo game.
"The city of Denver has an affordability issue going on," Edwards said. "There's such a high demand for condos anyhow, we feel the timing is right because the market is still here."
Prices will range from $300,000 to $500,000, he said.
Brokerage RedT Homes is listing the properties at Observatory Flats.
"This is an exciting product type that is going to fill a need for condos in the bustling DU area," sales director Angela Steiner said in an email.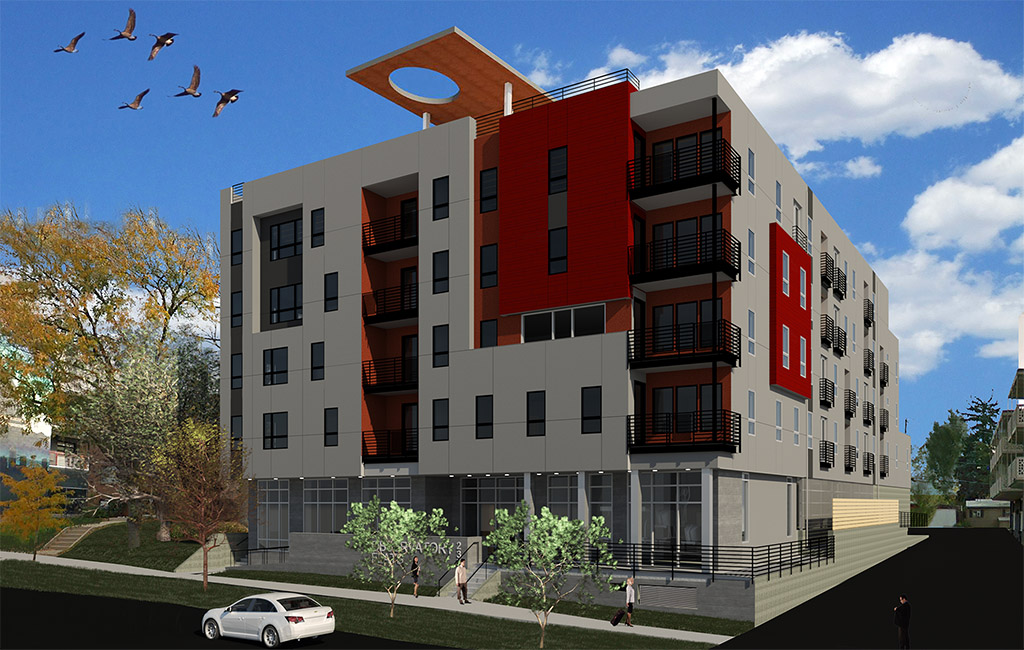 17193