Nothing distressed about this deal.
Irvine, California-based private equity fund Sperry Equities this week bought the 170,000 square feet of retail space at the Landmark for $33 million, ending a dramatic 10 years that started with million-dollar parties, stalled mid-construction thick with lawsuits, and reached a nadir in 2013 with the suicide of the developer after he was accused of embezzling millions.
Denver development firm East West Partners took over management as a receiver in 2013, which was a departure for a firm that specializes in new development. A joint venture between Neuberger Berman and SVP Global bought the debt on the property, and gets the proceeds of the sale.
East West leased up the space and finished the condo construction, then sold 107 condos for $85 million.
The deal doesn't include Comedy Works, which owns its space. But it does include the Landmark Theatres and 26 other leased spaces, said Amy Cara, a partner at East West in charge of the Landmark project.
"We put it on the market in January and got a broad field of offers – a lot more than we anticipated considering it doesn't have a grocery anchor," Cara said, adding that CBRE's Mike Winn and Tim Richey brokered the sale.
The center has 10 vacant suites with an additional 39,000 square feet, Cara said, and a 1-acre parcel zoned for a restaurant.
Jack Carroll, a principal at Sperry Equities, called it a "can't-miss buy."
"We all know and read about what the Internet is doing to retail sales … so what uses are minimizing that (effect)," Carroll said. "That is basically entertainment, restaurants, fitness, medical."
Carroll said he likes the property's location next to a light rail stop, and that it is near Greenwood Village's high income base.
Sperry Equities will add the property to a portfolio that already has six projects in the Denver area.
Carroll said his firm will use the Denver office of Newmark Grubb Knight Frank and brokers Mike Lindemann, Carolyn Martinez to lease the space.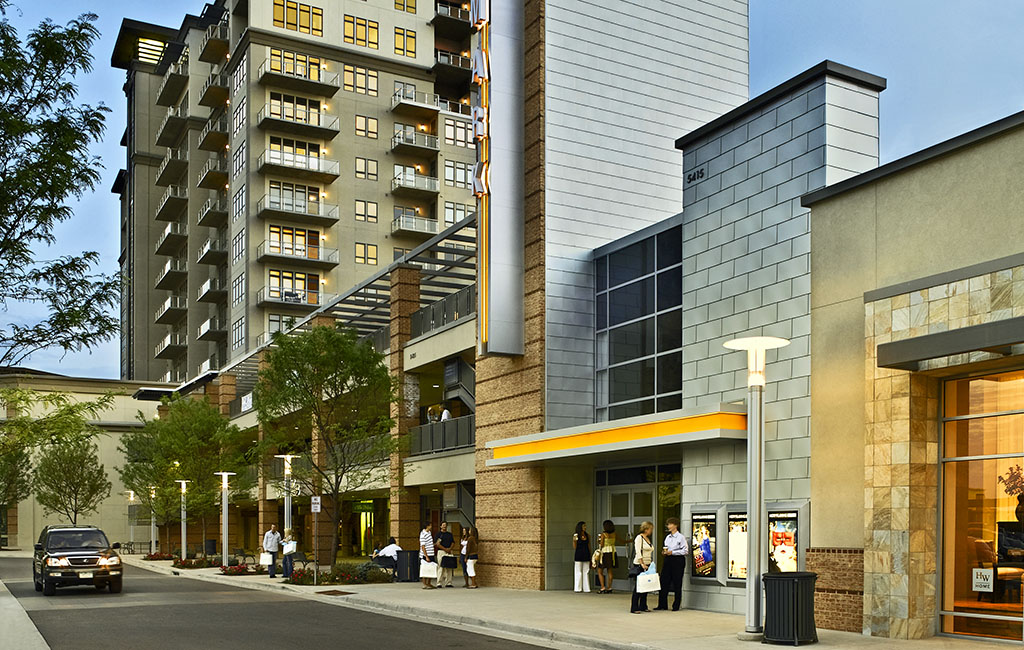 17113