Thurston Kitchen and Bath has packed up its spot on Sixth Avenue and moved to the Santa Fe Art District.
The 40-year-old Aspen-based company relocated to 761 Kalamath St. at the beginning of May, according to a note on its website, and plans to turn the new Kalamath Street showroom into its flagship store.
The shop at 2920 E. Sixth Ave. was vacant Friday.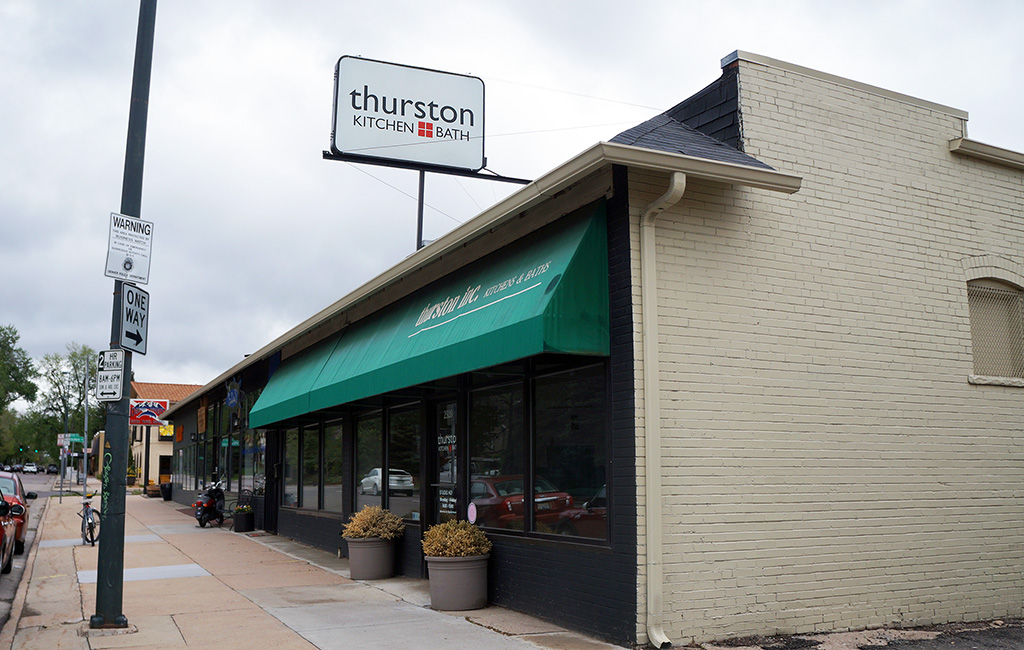 17016