Rocky Mountain PBS is $6 million closer to a new headquarters in Arapahoe Square.
Earlier this month, the $30 million campaign landed a seven-figure gift from the Temple Hoyne Buell Foundation. The $6 million will be distributed to RMPBS over three years, and was one of the first large gifts in the campaign.
The new building, on 21st and Arapahoe streets, will be named the Buell Public Media Center.
Susan Steele, executive director at Buell, said the foundation was drawn to the civic work RMPBS has done in Colorado. While capital campaigns are not a typical funding project for the foundation, Steele said it was in line with the personal beliefs of its namesake, a longtime philanthropist and architect in Colorado.
"They also have been an institution in Colorado for a very long time and they have produced quality work and consistent work," she said. "It's sort of a legacy of support into the community."
Planning for a new headquarters has been five years in the making, said Amanda Mountain, president and CEO of RMPBS. She said fundraising for the project started just over a year ago.
The organization has raised $16.3 million for the new building. It will break ground once it reaches 80 percent of the funding goal – $24 million – and hopes to fire up the backhoes in 2018.
In addition to this latest gift, RMPBS landed a $1.5 million loan from Denver City Council. Two-thirds of that pledge is forgivable if the nonprofit hires 43 staffers in two years. It has 90 full-time staff members throughout five locations.
The new site was obtained through a land through a land swap with the Colorado Land Board. Before the swap, RMPBS owned its building on Bannock Street, which it has occupied since 1993. It is leasing the space from the Land Board while the new headquarters is developed. As the owner of the land for the new building, Mountain said she hopes the nonprofit can become an economic anchor in the developing Arapahoe Square area.
"When we did that land swap it gave us this extraordinary opportunity to essentially own roughly two-thirds of a city block in downtown Denver," Mountain said.
"Our current facility doesn't allow for collaboration," Mountain said. "It's going to be much more smartly configured, so we'll have large, open floor plans where we can accommodate a lot of our staff on the same floor."
RMPBS brought in $15 million in revenue for the 2015 fiscal year, according to tax documents. Nearly $8.5 million came from the company's membership dues. Mountain said RMPBS has 75,000 members in Colorado.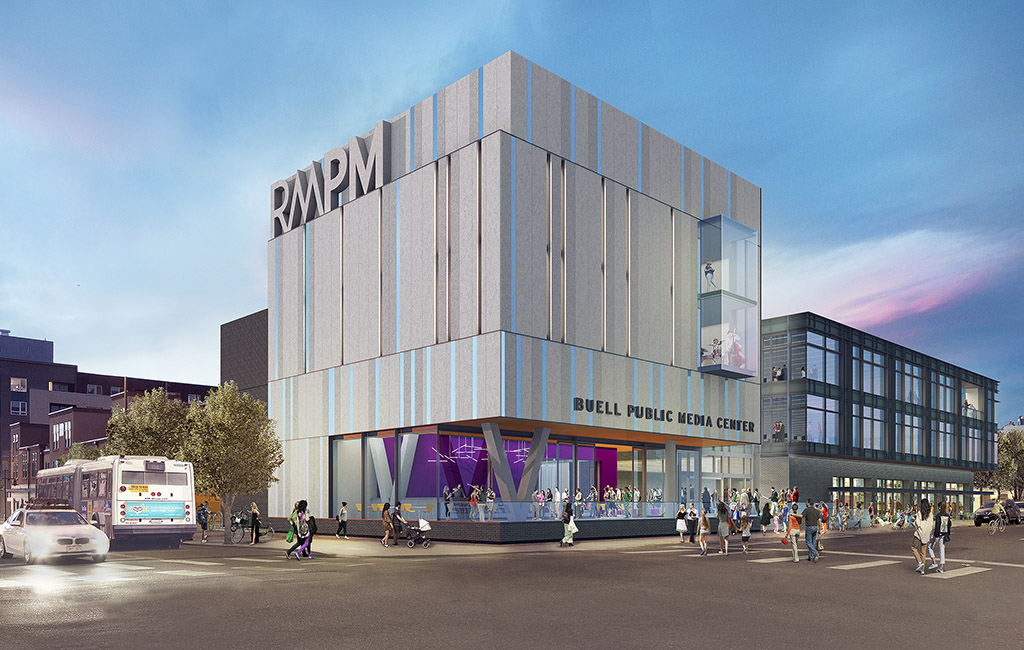 16852