The former Caboose model train store on South Broadway left the station to make room for a Starbucks. The building was demolished this week.
Caboose closed in September on South Broadway and reopened under new ownership in Lakewood in 2017.
A Starbucks is coming, according to plans on file with Denver.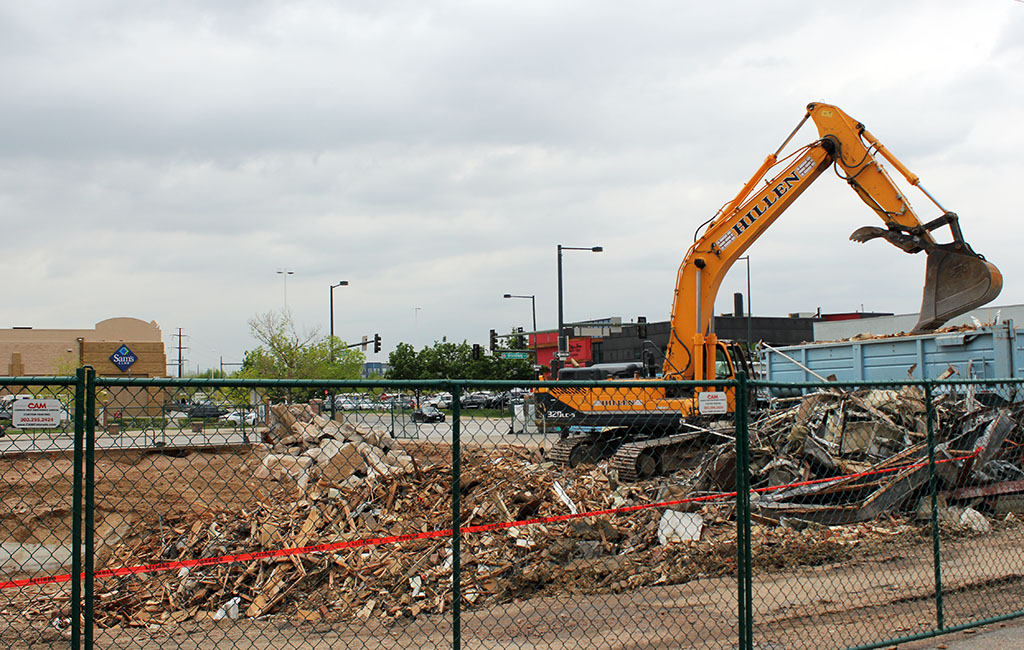 16713