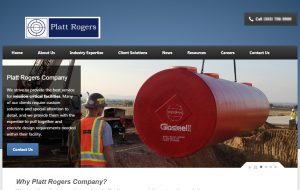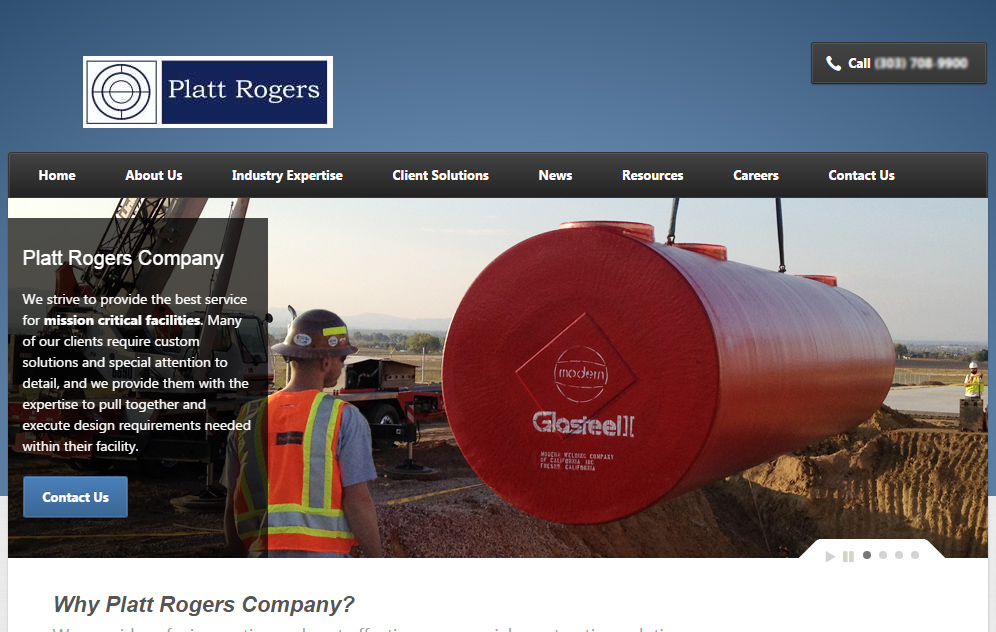 A contractor that says it worked on the Veterans Affairs hospital in Aurora and Swedish Medical Center in Englewood is filing for Chapter 11 as it tries to fend off three collections lawsuits.
JHL Industrial Services, which works under the name Platt Rogers Construction and Platt Rogers Co., pegs its debts at $1 million and its assets at $500,000, according to records in U.S. District Court in Denver filed Friday.
Court documents show Platt Rogers (not to be confused with the former mayor of Denver, nor with Centennial-based JHL Constructors) is the subject of three pending collections lawsuits, including one in Jefferson County and one in Arapahoe County.
The company also is taking a swing at general contractors that it says hired it. Platt Rogers lists four "potential collection lawsuits" that it could bring as it tries to restructure through bankruptcy. Two are related to its alleged work at the VA hospital, naming Kiewit-Turner and RK Mechanical as potential defendants.
The Aurora project has run over budget and behind schedule, prompting the U.S. Army Corps of Engineers to step in to manage it. It is now on track to open in 2018.
Platt Rogers has been on the offensive in court at least once before, suing a general contractor that hired it to build a vehicle fueling facility in Fort Carson for nonpayment.
The Lakewood company and its head Jason Grubb did not return messages seeking comment. David J. Warner with Sender Wasserman Wadsworth, which is representing Platt Rogers in court, declined comment.
Selected local creditors include:
361 Consulting & Building Group, Denver – $15,900
Fairfield and Woods, Denver – $12,000
Galloway & Co., Greenwood Village – $15,986
RMS Cranes – $24,813
16681