A labor of love has finally paid off.
One of April's highest-priced sales was a Cheesman Park home that the previous owners spent more than two years meticulously renovating.
The house at 675 N. Humboldt St. in Denver's Seventh Avenue Historic District sold for $3.48 million on April 7 – $125,000 less than its listing price.
Debra Fagan and Wendy Handler with LIV Sotheby's International Realty listed the property. The home's previous owners, Jeff and Gail Elberson, painstakingly returned the home to its early 1900s grandeur when the house hit the market last September.
"They had built other homes, but this was their final labor of love," Fagan said. "It was consistent to other homes from that period … but you don't get something as pristine as this. It's completely modernized."
The Elbersons replaced the HVAC, electrical, plumbing and air-conditioning systems, while restoring the home with period wood, hardware, lighting and wallpaper. Built in 1908, the 4,474-square-foot house has four bedrooms and eight bathrooms, as well as five fireplaces surrounded by hand-painted tiles from around the world.
Property records show the Elbersons purchased the house in 2011 for $675,000. They sold the home this month to David Rogers, as they prepare to move to Vermont.
Also of note, a house that did not appear in ReColorado's listing service sold for $6.15 million on April 10 at 7 Polo Club Lane. The seller was Denver developer Markus Lex and the buyers were Sureel and Bijal Choksi. Bijal Choksi is president of a consulting company, while Sureel is president of a data company.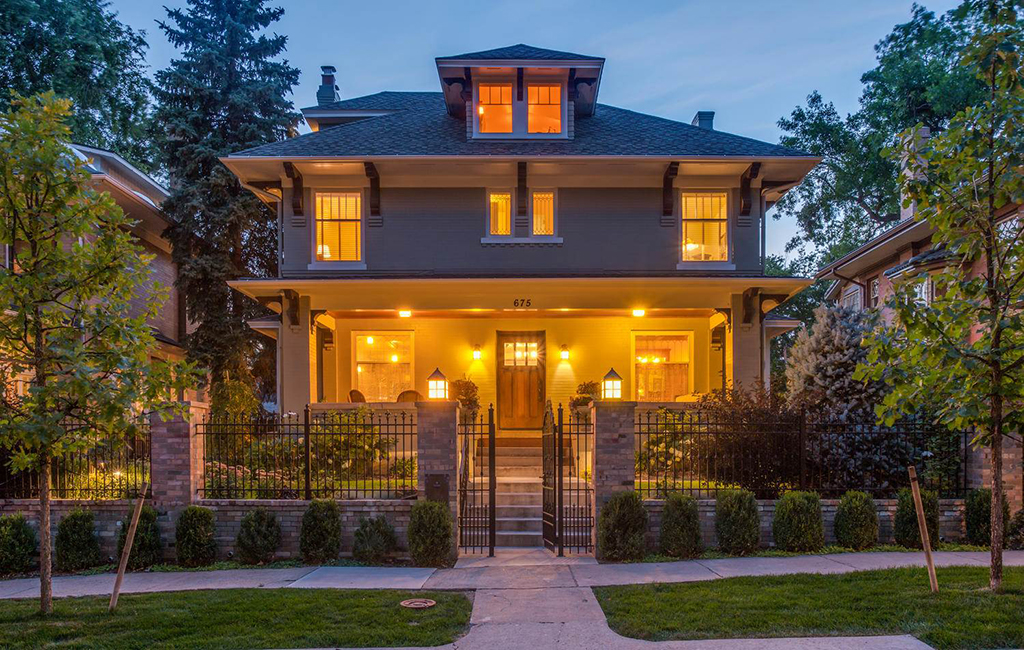 16598