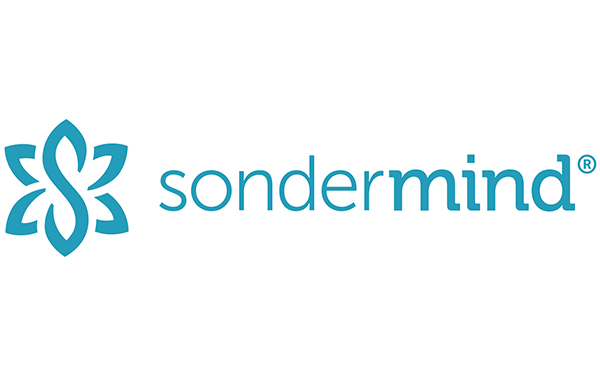 A West Point graduate and former Army officer is adding almost $1 million in fresh capital to the arsenal of his mental health startup.
Mark Frank dreamed up SonderMind in 2012 as a platform for patients and therapists after struggling to find the right marriage counselor – and witnessing his sister's difficulties running a counseling business.
Now in its fourth year, the startup has raised more than $850,000 this month, according to SEC filings. Last May, SonderMind also raised $205,000. Frank said his startup will use the funds to make SonderMind a place where clients can easily find, book and pay a therapist.
"We're building out some of that functionality through the website and app," Frank said. "Some of this fundraising is going toward software development …. The next biggest piece will be integrating the tele-health and virtual therapy."
SonderMind, which has seven full-time employees, also is planning to hire business development employees and software engineers.
Frank, 39, graduated from West Point in 2000 and served as an Army officer for five years in Colorado Springs and Iraq. He started Lone Tree's Anova Cancer Care, which provides a cancer treatment alternative to surgery, as well SafeImageMD, which allows patients and physicians to share medical images.
He started SonderMind along with co-founder Sean Boyd in summer 2014, after getting frustrated trying to find a marriage counselor. He said he would look for two or three hours to find the right therapist who answered the phone, had availability and focused on relevant topics. And that took their insurance.
"I felt like the experience around the therapy was really poor," Frank said. "The search and matching process was really broken."
Part of the problem, he said, was that when therapists wanted to open private practices, they were running businesses with few tools or training.
Now, more than 250 therapists are SonderMind members, with access to SonderMind's eight shared office locations on the Front Range, where they can meet clients without needing an office of their own.
"Our locations are all in pretty nice spots," Frank said. "There's a nice waiting room area that's relatively soothing," as well as soundproof walls, white noise machines and comfortable furniture.
Therapists pay between $50 and $200 per month to be a SonderMind member, as well as an additional hourly rate for office use.
SonderMind provides therapists with client tracking, scheduling and invoicing software. Frank hopes to add tele-health, or remote video counseling, as well as a secure way for therapists and clients to text or chat.
In November, SonderMind launched a free online community that now comprises nearly 500 therapists in 32 states.
While SonderMind is only in Colorado, Frank plans to expand into other states by yearend, with his eyes on Arizona, Utah and Texas.
The company is headquartered at a 1,500-square-foot office downtown at 1401 17th Street.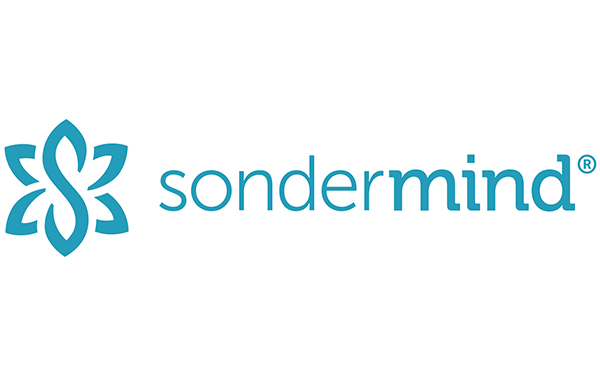 15864