Advertising technology startup SpotX is moving into Broomfield after a decade at its office in Westminster.
The startup signed a lease on two full floors – 38,700 square feet – of a new development in Broomfield. It plans to move in June 1.
"We've expanded a lot in (our current) office space and really kind of outgrown it," said Tom Wozniak, SpotX VP of marketing. "We love the new location. It's still very central for a lot of our folks."
Wozniak said management considered a move to downtown Denver or Boulder, but ultimately wanted to stay near U.S. Route 36 for employees that commute from both urban centers. The office also is closer to stores and restaurants than their current office, Wozniak said.
Don Misner and Joe Heath of JLL represented the landlord, Arista Place LLC.  Nicholas Pavlakovich of Cushman & Wakefield represented SpotX. The move to the office, 8181 Arista Place, first was reported by BizWest.
SpotX places advertisements before online videos published by companies like Thomson Reuters, PBS and VICE. Its technology recognizes space available for advertisers, who place bids to fill it.
The company, founded in 2007 by Mike Shehan and Steve Swoboda, has 345 employees, with about 230 based in Denver, Wozniak said.
In 2014, European entertainment company RTL group bought a majority stake in SpotX for $144 million.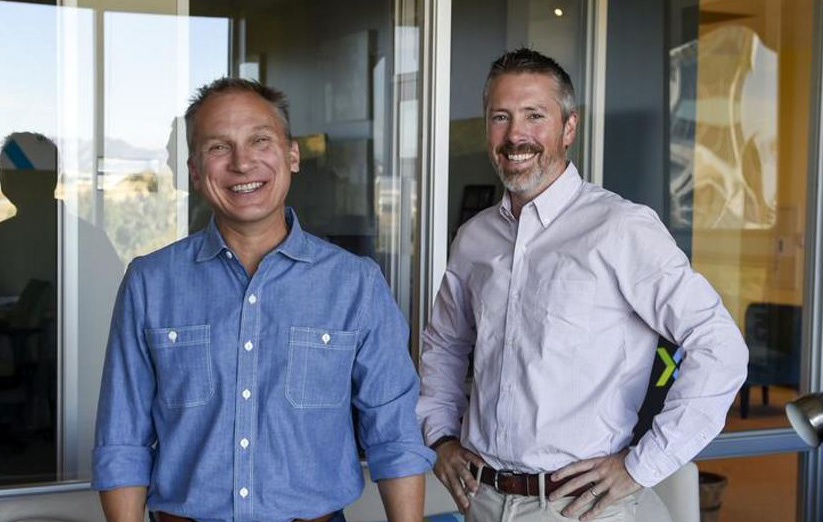 15672