The developers of a 60,000-square-foot design showroom set to open this summer at Sixth Avenue and Interstate 25 are starting to pick out color palettes and fixtures for some interiors of their own.
Englewood-based developer Tri-West Companies calls its five-story, three-level showroom – laid out like a department store – the International Design Collection. But just don't call it a design center.
"We do not believe that the design center model has been successful in Denver or any other city," said Kevin Castelo, director of operations.
He said IDC is smaller than a design center because its tenants will sell fixtures and finishes only, like closets and cabinets, flooring, lighting and plumbing. The model is meant to save space by keeping furniture and décor vendors to a minimum. Instead of putting vendors in separate storefronts, the layout will resemble a Home Depot, Castelo said, with each tenant staffing its display.
IDC aims to make shopping more convenient for customers building custom homes and commercial projects, much like Home Depot did to cross-sell fixtures for do-it-yourself projects.
"Every year, the traffic in Denver just seems to get a little bit worse," said Castelo. "If you're building, for example, a kitchen remodel, you probably have to go from seven to 10 different showrooms. And today, to do that, you have to drive all around town to all these different specialists."
And the development has parking on site.
Castelo and his uncle, Tri-West owner Al Castelo, own Ultra Design Center. That business, which sells kitchen, bath appliances and accessories, plans to move its showroom from 1025 Zuni St. into a small portion of IDC, Castelo said, and is deciding the next use for the Zuni Street space.
Castelo said some tenants will use IDC as a second showroom, while others will leave behind an existing space to move into 590 Quivas St.
Tri-West purchased the 2-acre property for $800,000 from Pittsburgh Glass Works LLC in 2012. General contractor Krische Construction broke ground last winter. Besides the showroom, the project includes the renovation of a 40,000-square-foot warehouse that will be open to tenants.
IDC is finishing window installation and setting up a digital billboard. The interiors are next. The plan is to use common areas like the space around elevators and bathrooms as an opportunity to display tenants' fixtures.
To start, IDC is looking for 10 to 12 tenants, which would be grouped by category – the flooring department would include tile, carpeting, imported rugs and hardwood floors. Plans include square footage for a home automation department, different window coverings, fireplaces and a paint-matching station.
Castelo said IDC plans to stagger openings in summer and fall.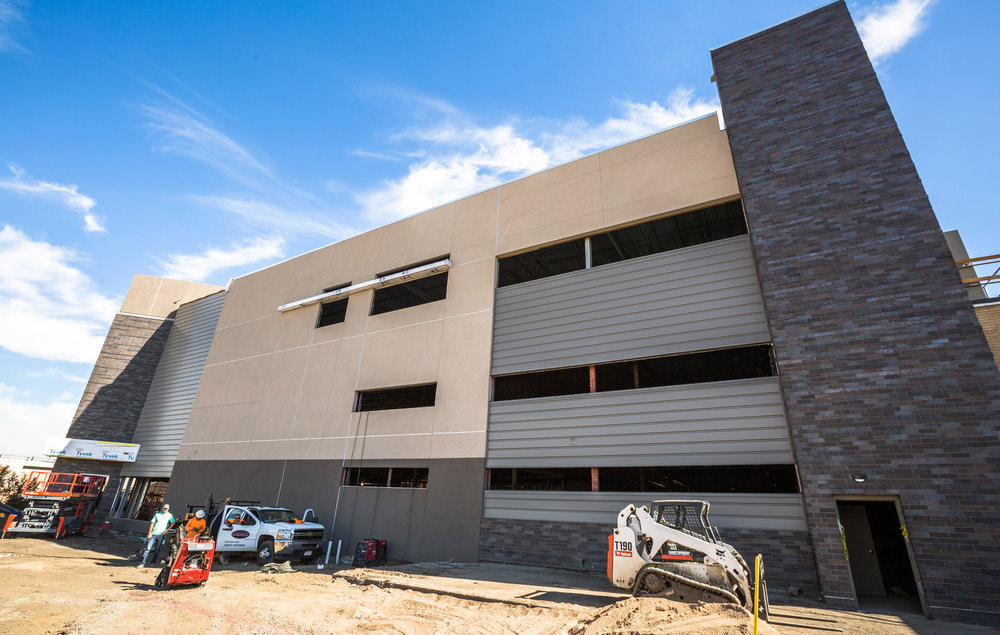 15514