For the second time in less than six months, a Massachusetts landlord has unloaded eight figures' worth of Montbello industrial properties.
Last week, Hawaii-based Lum Yip Kee Ltd. bought five warehouses between two complexes in the northeast Denver neighborhood from Boston-based TA Associates Realty for $46.2 million. The deal included two warehouse clusters: near 53rd Avenue and Oswego Street, and 54th Avenue and Havana Street.
The first sale encompassed two buildings at 11685 E. 53rd Ave. at the Denver Business Center. That property traded for $27.7 million, city records show, and the buildings comprise 168,000 square feet each.
The other property is a three-building complex fronting Havana Street, called Stapleton Industrial Center. That cluster of warehouses totals 175,000 square feet and traded for $18.5 million, according to city records.
TA Associates Realty bought the entire portfolio in 2008 for $28.85 million from First Industrial Realty Trust.
TA Associates Realty has thinned out its Denver industrial portfolio with two big Montbello sales in the last six months. In September, the company shed 17 Montbello buildings totaling 856,000 square feet of warehouse space in a $57 million deal.
A Lum Yip Kee representative did not return a phone message seeking comment on the deal by press time.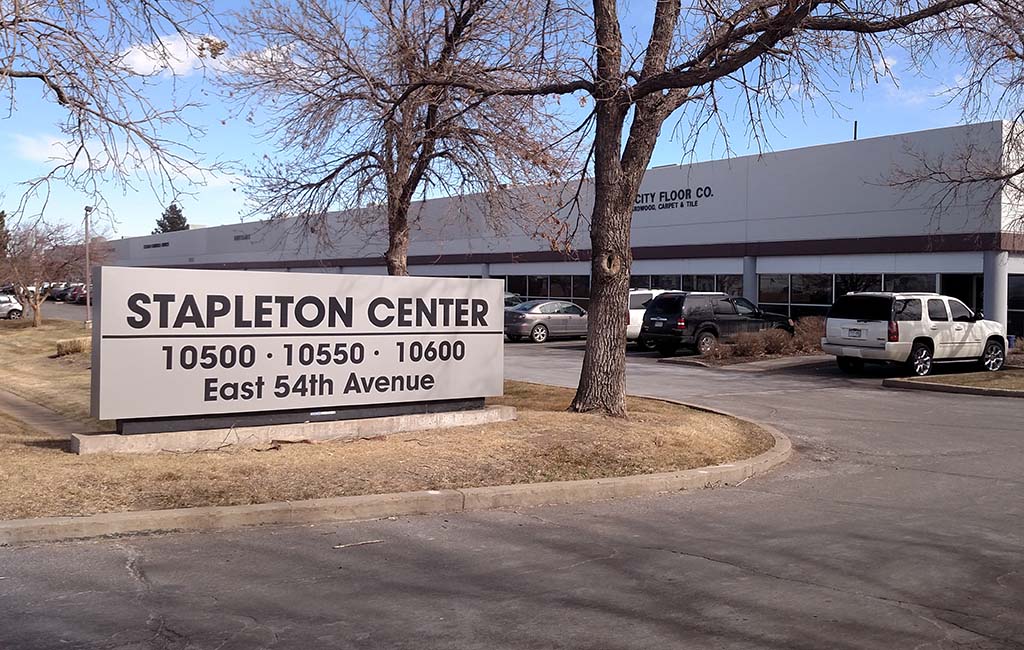 15172