After a rock slide covered its gold mining operation in Alaska, an exploration venture bankrolled by a Fort Collins billionaire has slid into bankruptcy.
WestMountain Gold, a publicly traded company exploring for gold 200 kilometers west of Anchorage, filed Ch. 11 bankruptcy protection on March 1, owing more than $6 million to Fort Collins-based BOCO Investments.
SEC filings show that Pat Stryker, heir to a slice of medical equipment supplier Stryker Corp and Fort Collins philanthropist, is trustee of the Pat Stryker Living Trust, BOCO's controlling member.
In bankruptcy filings, WestMountain Gold said it experienced a "significant slough event" in September 2016, which forced it to stop exploring for gold, its source of income up to that point.
"While no injuries occurred and no equipment was lost, all operations at the project ceased," a letter signed by the company's directors said. "The slough event caused approximately 25,000 tons of rock material to completely cover the main vein in the bulk surface sampling area."
According to bankruptcy filings, BOCO is the single largest creditor of WestMountain Gold. To continue operating, WestMountain Gold is seeking court approval for BOCO to loan it an additional $1 million.
At the time of WestMountain Gold's most recent quarterly statement, which covers the three months ended July 31, 2016, the company reported $2.47 million in assets and $8.17 million in liabilities.
WestMountain Gold is being represented in bankruptcy court by Lee M. Kutner of Kutner Brinen. Kutner did not return a message seeking comment.
WestMountain Gold director Brian Klemsz and BOCO Investments declined to comment for this story. CEO Gregory Schifrin did not return a message seeking comment.
Pat Stryker inherited a slice of Stryker Corp. The company was founded by her grandfather, Homer, who invented the modern hospital bed. The 60-year-old Stryker is worth $2.9 billion, according to Forbes, and lives in Fort Collins. She is the founder of Bohemian Foundation, sitting on its board of directors with BOCO investments president Zimlich and the foundation's executive director, Cheryl Zimlich.
BOCO Investments and Bohemian Foundation are headquartered at the same address, 262 East Mountain Ave. The foundation reported $36 million in assets in 2015, the most recent year for which tax documents are available.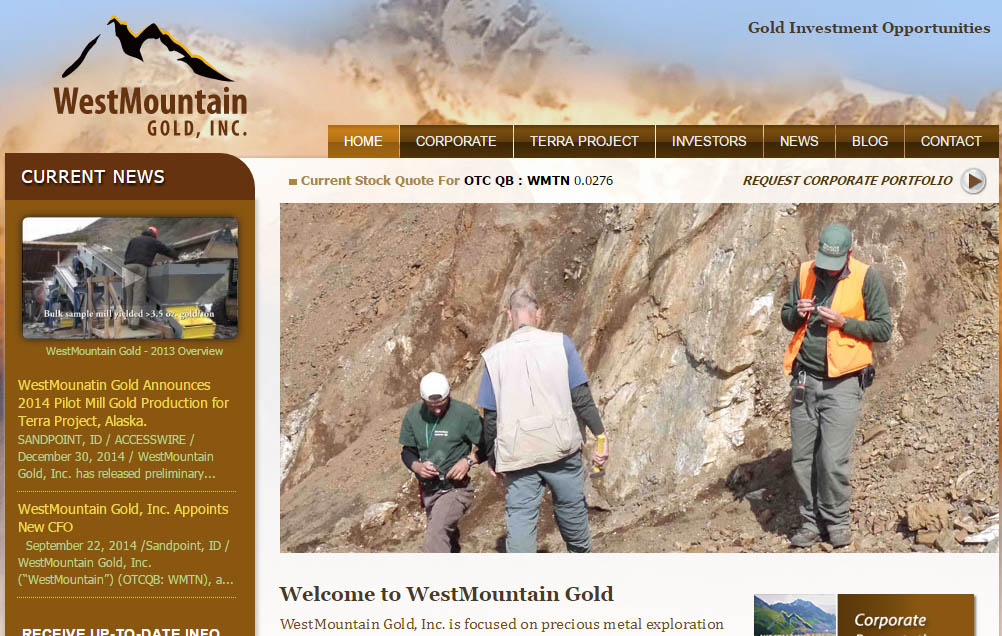 15123