An Anschutz affiliate this week unloaded a Virginia golf resort after six years of ownership.
Greenwood Village-based Xanterra Parks & Resorts, which operates park concessions, resorts and tours nationwide, sold Kingsmill Resort in Williamsburg, Virginia, to Texas-based Escalante Golf. The purchase price was $29.3 million, according to a report by the Virginia Gazette.
"We love the high-profile aspect of Williamsburg," Escalante VP David Matheson said. "It fits well into our wheelhouse."
Kingsmill was built by Anheuser-Busch in the 1970s along the James River, an hour southwest of Richmond. The resort has three golf courses, one of which hosts an LPGA tournament and used to host the PGA's Michelob Championship until the early 2000s.
The resort also features 15 tennis courts, four restaurants, a pool complex, a 16,000-square-foot conference center and a marina.
Matheson said Escalante has shown interest in Kingsmill before. In 2010, the Texas firm tried to buy the resort from Anheuser-Busch, but was outbid by Xanterra.
"We had always had an affinity for the place," Matheson said. "It's one of those iconic properties."
Escalante, which started in 1991, owns golf properties across the U.S. and has hosted tournaments such as the Shell Houston Open and the Charles Schwab Cup. Matheson said that while golf is Escalante's core business, it also has partnerships with hotels and owns real estate.
"We have some significant plans for the entire resort," Matheson said, adding that it was too soon to disclose those plans.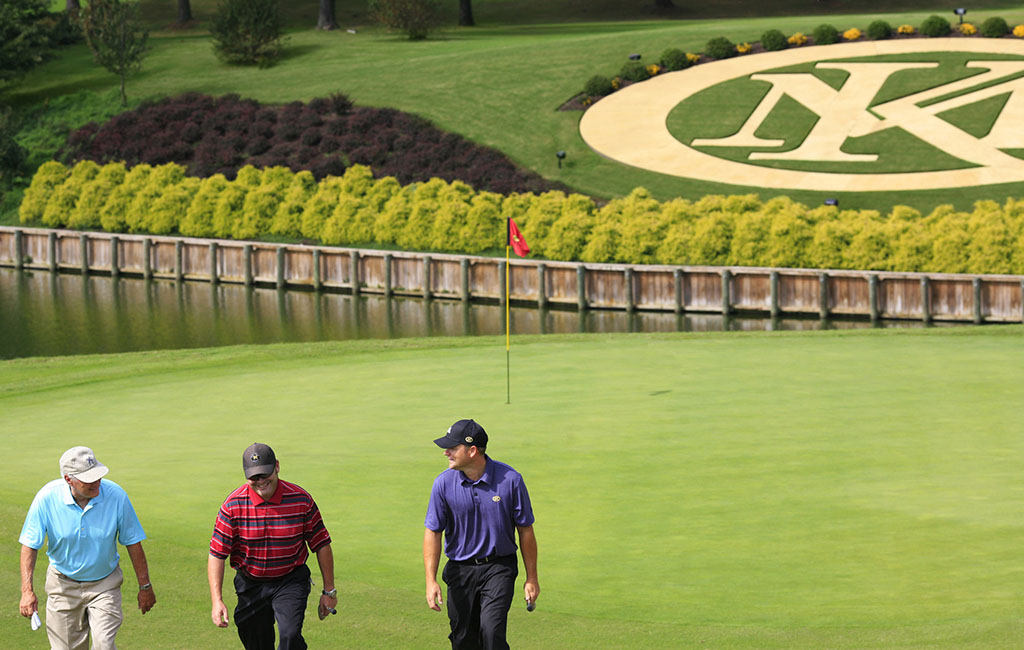 15037