Kayvan Khalatbari has sold pizzas. He's poured beers to wash down the pizzas. And separately, he's sold pot.
But even now, the founder of Sexy Pizza and marijuana dispensary Denver Relief isn't sure he could do all three together, and he's part of a group suing the state of Colorado to try to settle the question.
"We could lose our liquor license," Khalatbari said, "and I think that's a bit dramatic."
Khalatbari isn't planning to apply for pot consumption permits at his Old South Pearl and Jefferson Park pizzerias, which both serve alcohol, just yet. But to get a one-time permit for an adults-only event featuring marijuana, he fears he would be gambling the liquor license.
He suspects there are lots of bar and restaurant owners that worry about the same thing.
Days after Denver voters approved Initiative 300, which allows businesses like pizzerias to get cannabis consumption permits, the state of Colorado passed a new regulation saying business can't mix marijuana and alcohol. The state law prohibits a business with a liquor license from letting patrons consume pot on their premises.
Khalatbari and two of his pizzerias are among five plaintiffs in a lawsuit against the state's revenue department. The group says Initiative 300 trumps the state's rule. The lawsuit claims Denver's law went into effect first, and additionally, says the Department of Revenue's Liquor & Tobacco Enforcement Division doesn't have the power to regulate marijuana.
The gist of the blowback: scrap Colorado's regulation.
Khalatbari is joined in the suit by fellow cannabis advocate Emmett Reistroffer, who co-wrote Initiative 300. They work together at Denver Relief Consulting, the group Khalatbari started in 2010 to help businesses get started with cannabis and to advocate policy change. Khalatbari sold Denver Relief's dispensary licenses last year.
Kelly Rosenberg and Joshua Kappel of Vicente Sederberg are representing the plaintiffs in the case, filed Feb. 3 in Denver County Court.
Passed in November, Initiative 300 allows restaurants and other venues to get a city permit allowing marijuana use on their properties, provided they are approved by local neighborhood associations, restrict the space to those age 21 or older, and follow other applicable smoking laws.
The state's Regulation 47-900(E) adds another condition: If a business has an alcohol license, it can't let patrons use marijuana on its premises.
A spokesperson for the Colorado Department of Revenue said the agency does not comment on current or pending litigation. But the new rule's detractors, like Initiative 300 co-author Emmett Reistroffer, have no such qualms.
"We fought to pass Amendment 64 (legalizing cannabis) and we think the voters spoke," he said.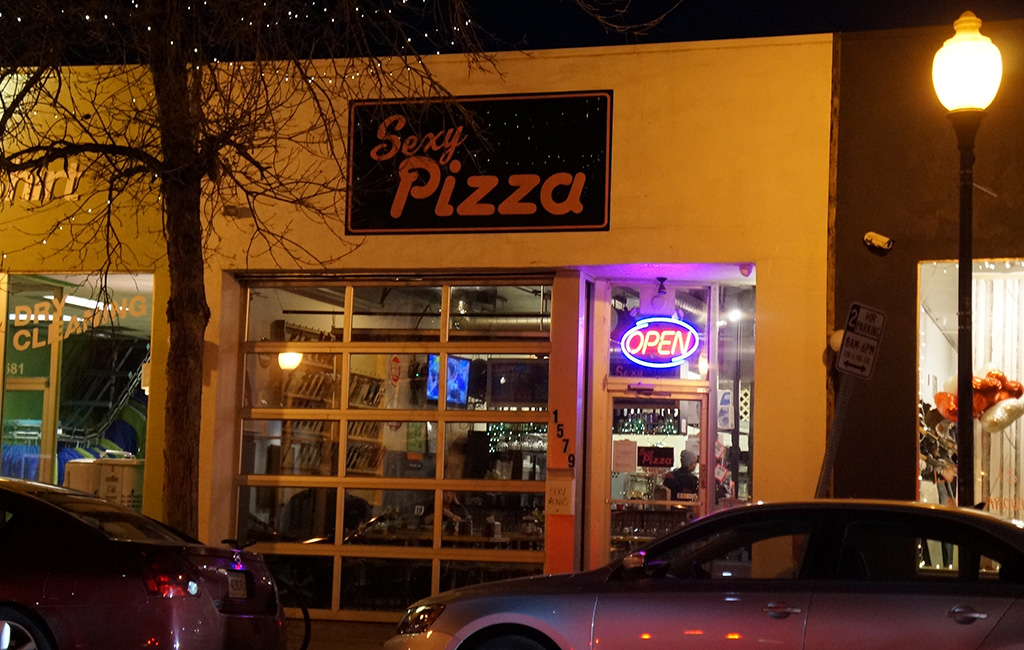 14464