Colorado skiers could score big if this year's best football players score low in Sunday's Super Bowl.
Crested Butte Mountain Resort is giving visitors a deal on the Monday after the Super Bowl: Feb. 6 lift tickets will be the sum of the final score.
If past Super Bowls are any guide, the score could add up to an 80 percent discount on Crested Butte's $111 regular ticket price this year.
"This is going to be one of the cheapest days to come (this year)," spokesman Zach Pickett said. "It's fun to get some of those people who may not be able to afford a season pass."
Pickett said the resort has offered this deal since 2013, when the Denver Broncos played the Seattle Seahawks. The resort was willing to risk an unconventional deal because Mondays generally do not bring in much profit.
Based on past Super Bowls, Monday's lift ticket could be as cheap as $21; the lowest-scoring Super Bowl game occurred in 1973, when the Miami Dolphins beat the Washington Redskins 14-7. The highest-scoring Super Bowl was in 1975, when the San Francisco 49ers beat the San Diego Chargers 49-26. However, Pickett said Crested Butte will cap off tickets at $65.
In the event a one-field-goal game, Pickett said, the resort will still sell $3 tickets.
"We want it to be fair," said Pickett, "Fair on our end is also sticking to the score of the game."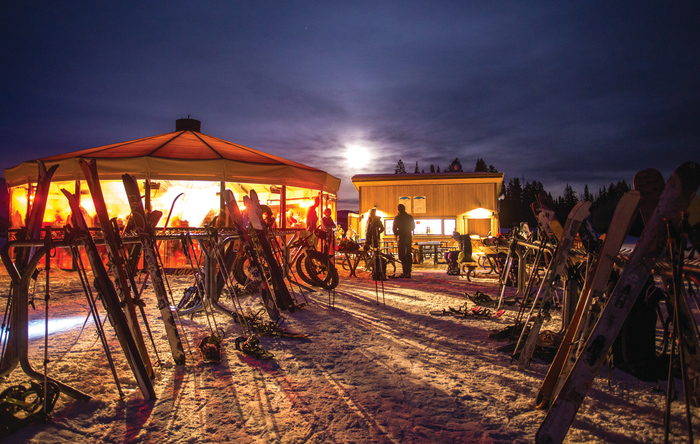 14303