When Ken Miner cruises up mountain trails on his electric bike, other riders think he's cheating.
But Miner, the U.S. director of sales for e-bike manufacturer Haibike, disagrees. In fact, he thinks it's the future of mountain biking. And now his German-based employer is bringing its US headquarters to Denver.
Haibike, a German maker of electric commuter and mountain bikes, is moving its American base from Simi Valley, California to a 2,100-square-foot building in southeast Denver. Until now, Miner has been running a small stateside operation out of Simi Valley, but had employees working across the country.
"It was time to grow and centralize and put everyone under one roof," Miner said.
Miner will lead a team of four others in the new Denver headquarters at 2422 S. Trenton Way, and plans to hire two more people in the next nine months. The Denver team will handle sales, customer service, marketing and other duties for Haibike in North America.
Haibikes sells two road bikes and nine meant for off-roading. Its bikes cost $2,600 for the lighter models and $6,000 for the extreme off-roaders. Miner said the e-mountain bikes make up 60 percent of sales.
"Our DNA is in the mountain biking world," said Miner.
Haibike was founded in 1995 by Susanne and Felix Puello and is based in Schweinfurt, Germany. It manufactures for the U.S. market in Taiwan. The bikes it sells in Europe are made in Hungary, Taiwan and Germany.
Compared to Europe, where one in five German cyclists and one in three Dutch cyclists rides an e-bike, Haibike is a bit behind in the U.S. However, Miner said the company more than doubled its number of bikes sold from 2015 to 2016. Miner declined to disclose sales revenue for 2016.
As he tries to grow in the United States, Miner said Colorado's attitude toward e-bikes factored into the decision when it came time to relocate his company. The state is one of five in the U.S. that allows motorized bikes on its trails.
"We do not want to move to a location where we are seen as a problem," Miner said. "We needed a home and this place was welcoming."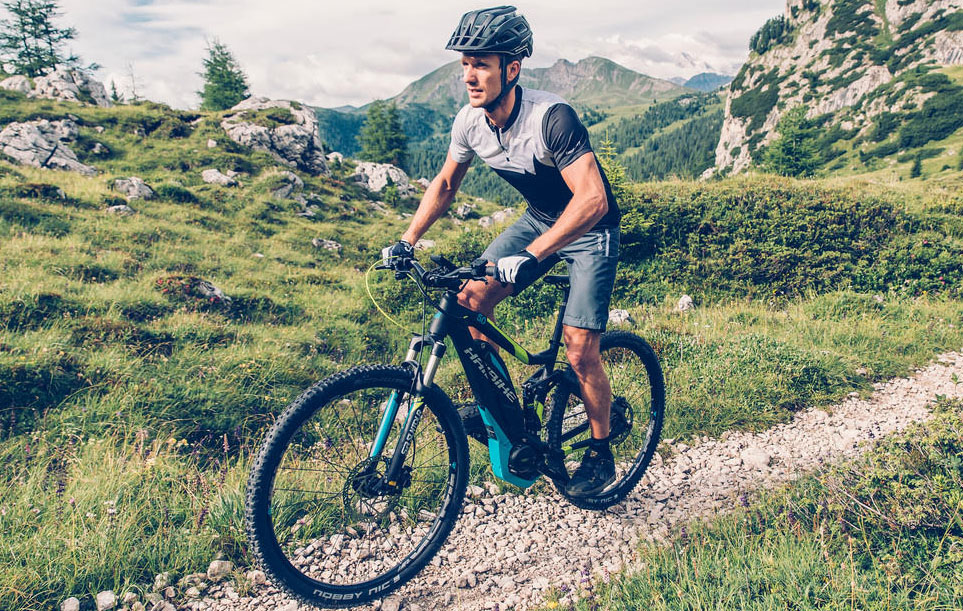 14130