The executive director of a nonprofit coworking center is stepping down after four years of growing the organization into a hub of international work in Denver.
Doug Vilsack, 36, who became executive director of the Posner Center in 2013 after working part time since 2010, resigned at the end of 2016 to become legislative liaison at the Colorado Department of Natural Resources. Meg Sagaria-Barritt, Posner's program director, will take over as interim director during the board's three-month search for a new leader.
Before his role as executive director, Vilsack was the board chair of the affordable energy nonprofit Elephant Energy, and the Posner Center was no more than a 25,000-square-foot converted horse barn in Curtis Park with a handful of tenants. Within six months, Vilsack filled the building to capacity with organizations hoping to collaborate to solve global poverty through agriculture, energy, health and education. Now, more than 60 tenants and a member group of 100 organizations and individuals rent and work at the Posner Center.
"The place is brimming full and we have to turn people away," Vilsack said.
Vilsack not only worked to create the Posner Center from scratch, but also to create a financially stable model. Tenants pay from $150 per person per month for a commons area desk to $785 per month for a two- or three-person office, with communal areas, conference rooms and programs built into the price.
"Colorado is really a hub of this international work," Vilsack said. "I think it's surprising to people to know there are so many international organizations here in Colorado."
Vilsack decided it was time for him to go back to law, which he studied at the University of Colorado and practiced as an attorney for Davis Graham & Stubbs prior to the Posner Center.
While Sagaria-Barritt, 35, does not anticipate the Posner Center expanding in Denver, plans for 2020 include the center becoming a model for other cities around the nation to replicate.
"People respond to us about the ways in which being here has shaped their organizations," she said.
Among the goals of the Posner Center in the next few years is also promoting the importance of having a hub of international work among Denver locals and Colorado residents.
"We are an industry and a sector of business here in Colorado," Sagaria-Barritt said. "It's not that we're only doing work elsewhere; part of this is we are growing the local economy. We are raising the visibility of a place like Colorado, and I think that matters to all of us."
The Posner Center's revenue was $830,000 at the end of December 2015, according to its most recent 990 form.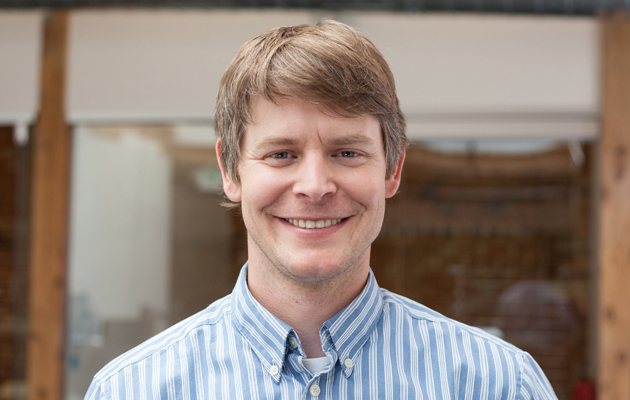 13675