The name of the firm won't change. You don't mess with a winning formula, after all.
But four attorneys at HindmanSanchez spent more than $4 million to buy the Lakewood-based business, which represents Colorado homeowners associations and has three offices.
The firm's new managing partner, David Firmin, said he and three colleagues used a $4.2 million Small Business Administration loan to cover part of the sale.
The firm helps homeowners associations (HOAs) to draw up member contracts and handle litigation. The group purchased the firm from Loura Sanchez, its sole owner, at the end of last year.
"We don't plan on changing what has made us successful," said Firmin.
And one thing that has made HindmanSanchez succeed, Firmin said, is providing just about every legal service an HOA needs.
Much of the firm's business – about 45 percent of revenue – comes from transactions advice, Firmin said, such as reviewing contracts and governance documents. The firm also can recover HOA dues from homeowners that fall behind, represent an HOA in lawsuits or enforce member covenants, such as reminding owners to seek approval for new construction or a fresh paint job.
HindmanSanchez counts 1,800 community associations as clients, Firmin said. But the firm also faces a skinny pipeline of new clients.
"With the housing downturn, there are no new housing associations coming online," Firmin said.
So HindmanSanchez is trying to find business from the few new HOAs in Colorado, competing with a handful of local law firms that share its specialty, including Orten Cavanagh & Holmes and Winzenburg Leff Purvis & Payne.
Firmin said HindmanSanchez stays in touch with HOAs at regular seminars and other educational programs it hosts.
Besides Firmin, HindmanSanchez's new owners are David Closson, Melissa Garcia and Elina Gilbert.
The four attorneys, who first announced the purchase in December, have each worked at HindmanSanchez for 10 years or more.
The firm has 37 employees across its offices in Lakewood, Loveland and Colorado Springs.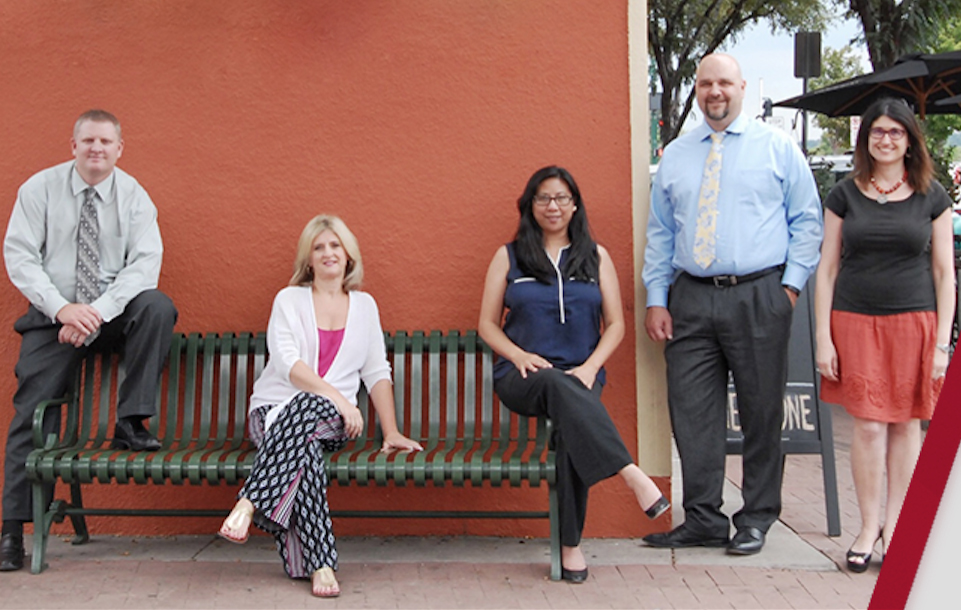 13572