FirstBank has staked out a prime Highlands corner for its next branch.
The Lakewood-based branch plans to open a branch at 38th Avenue and Federal Boulevard in a former KFC restaurant by the end of the year. FirstBank bought the half-acre site last year for $2.5 million, according to Denver city records.
FirstBank has had its eye on Highlands, spokeswoman Chandra Brin said in an email. The locally based bank liked the former fast food spot for its drive-up window and dedicated parking at the busy Federal Boulevard corner.
FirstBank plans to keep the former KFC building, which has been around for about 22 years, but will fully renovate the interior and exterior. The finished branch will total about 2,500 square feet.
Kenney Architects is designing the new branch. FirstBank hasn't yet signed a general contractor.
The bank is ready to ramp up construction on the Highlands branch after opening new locations – at Sixth Avenue and Broadway, and on Logan Street in Englewood – in the last two years. The company also built a headquarters on the western end of Lakewood last year.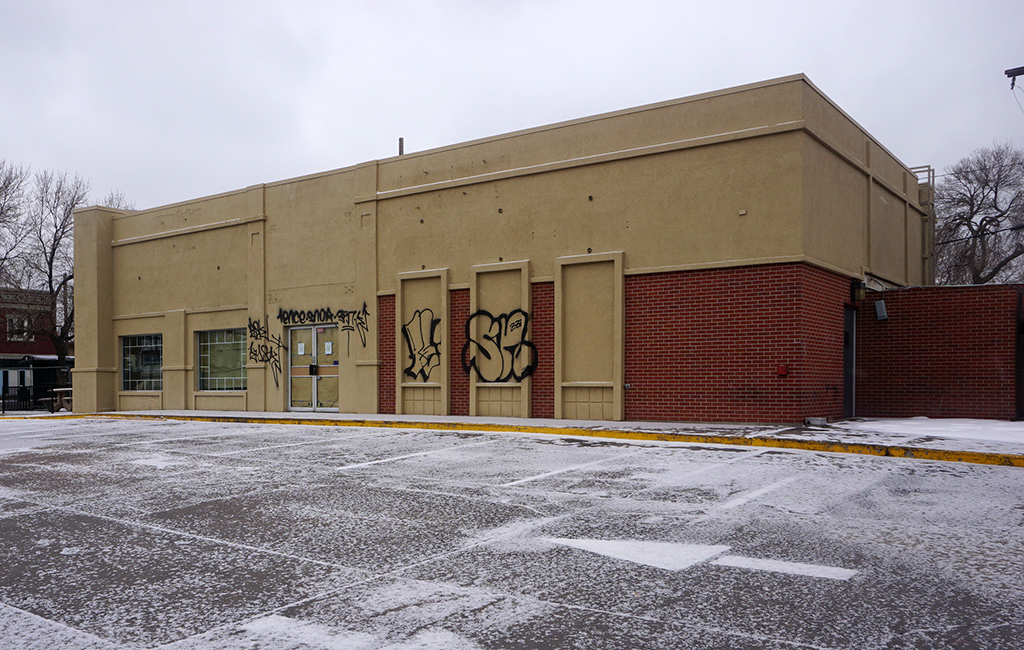 13578