The University of Denver has demolished one of the oldest residence buildings it owns.
DU discovered renovating the 1960-era Cavalier Apartments would be seven times more expensive than demolishing it, said Spokeswoman Theresa Ahrens.
The last round of students moved out in June, and demo work started in November.
Ahrens said DU decided to demolish Cavalier, a 30-bed upperclassmen dormitory, after a study by the school found repairs would cost more than $4 million.
The demolition by Earth Services and Abatement had a budget of $531,000, Ahrens said.
Cavalier's former spot will become a parking lot, adding to about 4,300 parking spaces the university owns. But Ahrens said that could be temporary.
East across Gaylord Street, DU recently completed its new engineering and computer science building, a 110,000-square-foot, $41 million project.
Closer to the campus center, DU built a $23.36 million addition to its school of international studies, the Anna and John J. Sie International Relations Complex.
Ahrens said the university has been considering future construction projects that include faculty housing and academic buildings.
DU also is finalizing the date of another dorm demolition project. Hilltop Apartments, which at 67 years is the oldest student housing on campus, could be the next tear down, Ahrens said.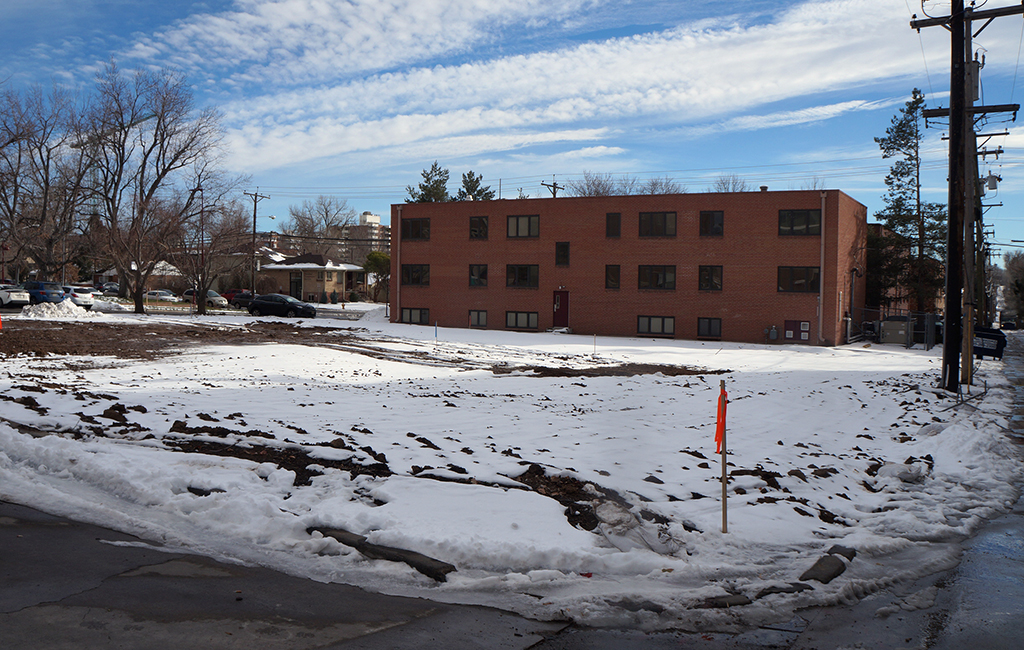 13383