Yours for $28.5 million: a 24,000-square-foot mansion on 350 acres that took Starz founder John J. Sie seven years to build.
Sie, who started Starz Entertainment Group in 1991, has gone on to become a prominent Denver philanthropist alongside wife Anna Sie.
The couple bought their 350-acre Kremmling property in 2004, according to Grand County property records. Listing agent Jack Wolfe of LIV Sotheby's International Realty said the house was completed after two years of design work and five years of construction. It went on the market last week.
"It has just a gorgeous, mountain lodge-type feeling," Wolfe said of the house, called Aspen Grove Ranch.
Whole tree trunks make up the home's many columns and arch ways, and stone walls surround its eight fireplaces and cover the lower half of the home's exterior.
The mansion is about 100 miles northwest of Denver in Grand County and located near an airport for private jets in Kremmling. "It's rare where you can fly into a location like this and be in the home in less than fifteen minutes, and yet be secluded enough that you can have the privacy this property offers," Wolfe said.
It might appear rustic, but Aspen Grove is no little house in the woods.
Aspen Grove is part of an 18,000-acre homeowners association with its own fishing, shooting and equestrian facilities as well as a restaurant and lodge. Annual homeowner's association dues are $52,500, Wolfe said.
Taxes on the property are estimated at $19,775, according to Grand County property records.
Aspen Grove has a roughly V-shaped footprint to maximize views of the mountains, with the main house at the point, the guest house on one side and the master suite on the other. Each is connected to the main building by bridges over streams and waterfalls.
Besides 10 bedrooms and 17 bathrooms, the Sies' property has many of the accoutrements of an all-inclusive resort: a billiards room and a pair of bowling lanes, an outdoor pool and an indoor sauna.
"My favorite room is the great room," said Wolfe. "It has a grand fireplace and the architect did a heck of job capturing the different views out the window." The room is flanked by a long dining room table on one side of it and a bar and wine cellar to the other.
The house will come with its furnishings, Wolfe said, save a few pieces of furniture and mementos.
The Starz network initially broadcast films from the 1960s through 1980s, but today also produces original programming.
Since stepping down as CEO in 2005, Sie and wife Anna have become prominent donors to Colorado nonprofits. The Denver Film Society, the University of Denver and Children's Hospital Colorado have each named new buildings and programs in the couple's honor.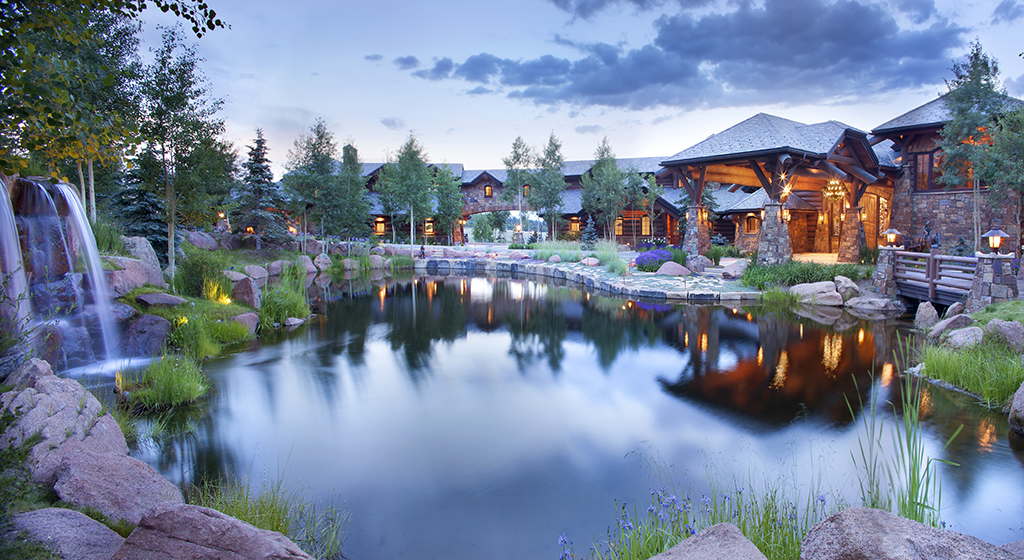 13319