The Colorado Women's Chamber of Commerce has named a new president and CEO for the first time in nearly a decade.
Kristen Blessman, most recently chief marketing officer of Goodwill Industries of Denver, will take over as the chamber's top executive on Jan. 4, overseeing more than 400 members and four employees.
She succeeds Donna Evans, who had been president and CEO since 2007 and resigned in May. Evans founded the Women's Leadership Foundation during her tenure.
Blessman said her first task as president will be helping the organization define and communicate "what we stand for." That's a role Blessman also faced during her nine years at Goodwill, where she sought to show that Goodwill provides services like job training and education in addition to operating its resale stores.
"The similarities are great and that's what drew me to (the Colorado Women's Chamber)," said Blessman, 46. "What I'm really excited about helping them to complete is defining their purpose."
The Colorado Women's Chamber of Commerce was founded in 1988. Headquartered in downtown Denver, the chamber holds about 100 events annually, including classes for business owners, which Blessman said she plans to expand and promote.
Annual memberships start at $425 for sole proprietors that do not operate a nonprofit and $10,000 for corporations, according to the chamber's website. It reported revenue of about $830,000 in 2014, the most recent year for which tax documents were available.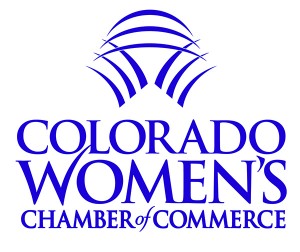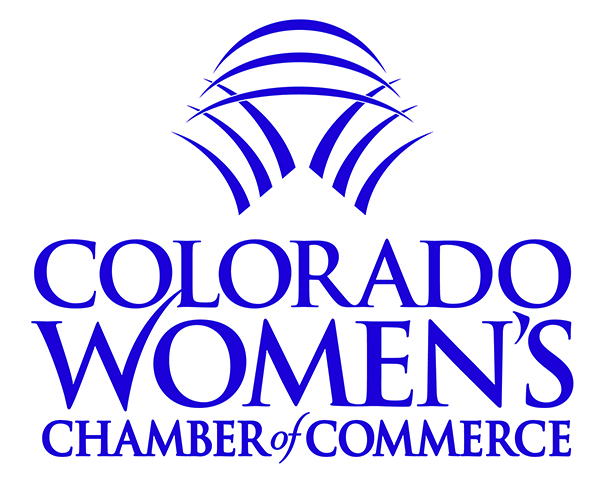 The chamber also has a 501(c)(3) foundation, the Women's Leadership Foundation, which aims to place more women on nonprofit and corporate boards.
Blessman said she first realized the power of having "visionary women that believed in me, that saw something in me" years ago while working in New York City. "There's really nothing else like it," she said.
Blessman, who holds degrees from the University of Colorado Boulder and Regis University, joined the women's chamber in 2002, around the time that she was starting her own public relations firm, Krisp Productions, in Denver.
As president and CEO, she hopes to grow educational programs, including monthly lunches in downtown Denver and the Denver Tech Center.