Pressed by regulators, a Cherry Creek juice bar is cooling down the cold presses.
A note on the door at Aspen Juice Bar at 231 Milwaukee Street says the 2-year-old business has "been asked by the regulating authorities to cease production and sales of unpasteurized juices until regulatory guidelines have been verified."
The cafe serves juices made from fresh fruits and vegetables – think kale, apples, nuts and herbs – that are pressed for their juice while still cold. It also has salads and snacks on its menu.
Aspen Juice Bar did not return messages seeking comment.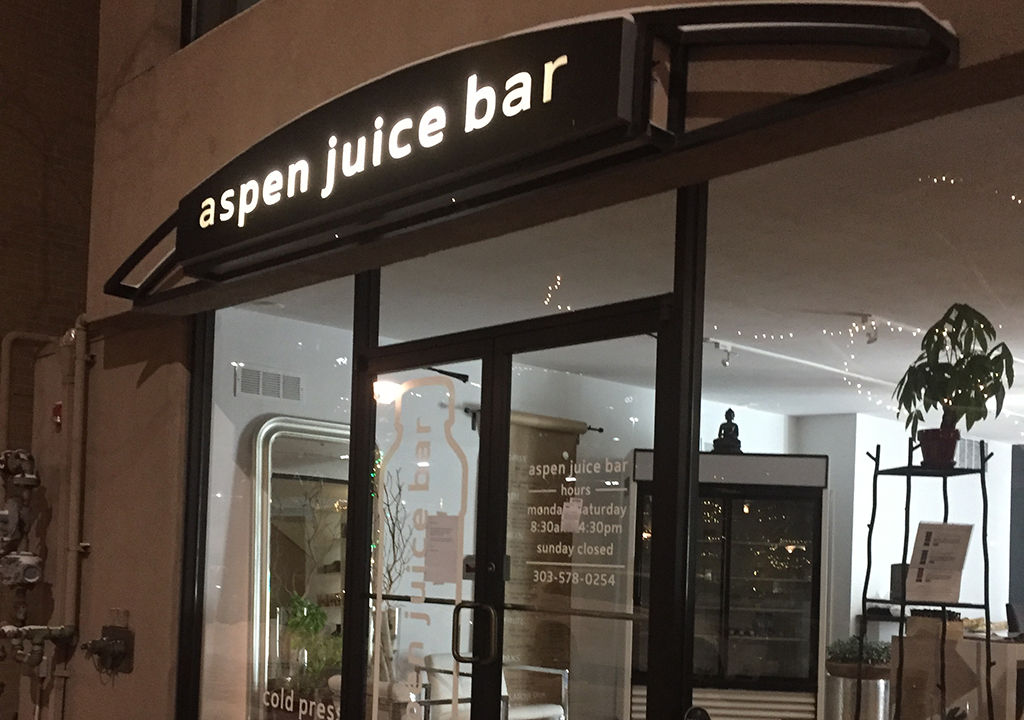 13241