A Leetsdale Drive restaurant is heading south to dish up a second serving with a new DTC restaurant.
The co-owners of Ambli are working on a second location in the Denver Tech Center. Ambli has leased 6,000 square feet on the ground floor of the Mile House apartment building at Belleview Station.
The deal was inked about six weeks ago. Urban Legend broker Kelly Greene, who represented both Ambli and the building in the leasing process, said Ambli also looked at spots in the Highlands before shifting to the DTC building.
"I've always felt the Tech Center, for the incomes, amount of workers and highway access it has, is surprisingly underserved versus other neighborhoods like the Highlands, RiNo or downtown where there are a lot of restaurants for the amount of people there," Greene said.
Ambli has been serving soups, sandwiches, seafood, tapas and other dishes from its restaurant at 600 S. Holly St. for almost three years. Greene said he got in touch with the restaurant's owners by happenstance after dropping by Ambli for a bite.
After dining, Greene turned the meal into a business opportunity.
"It was so good, I introduced myself to the owners and said, 'You need another one of these some place,'" he said. "And they said 'it just so happens that we want to do another location.'"
Ambli will move into the ground floor of an apartment building owner by Holland Partner Group at Belleview Avenue and Newport Street. The building's retail tenant roster also includes new locations Central Denver spots Backcountry Deli, Los Chingones and Corvus Coffee.
With more than 300 apartments, Greene said the property makes a great spot for restaurants tenants.
"Landlords are creating amenities for the apartments upstairs, and so the economics are more favorable than a conventional lease," he said. "There are going to be seven or eight restaurants there, because there's enough critical mass in the project itself and the area is still underserved."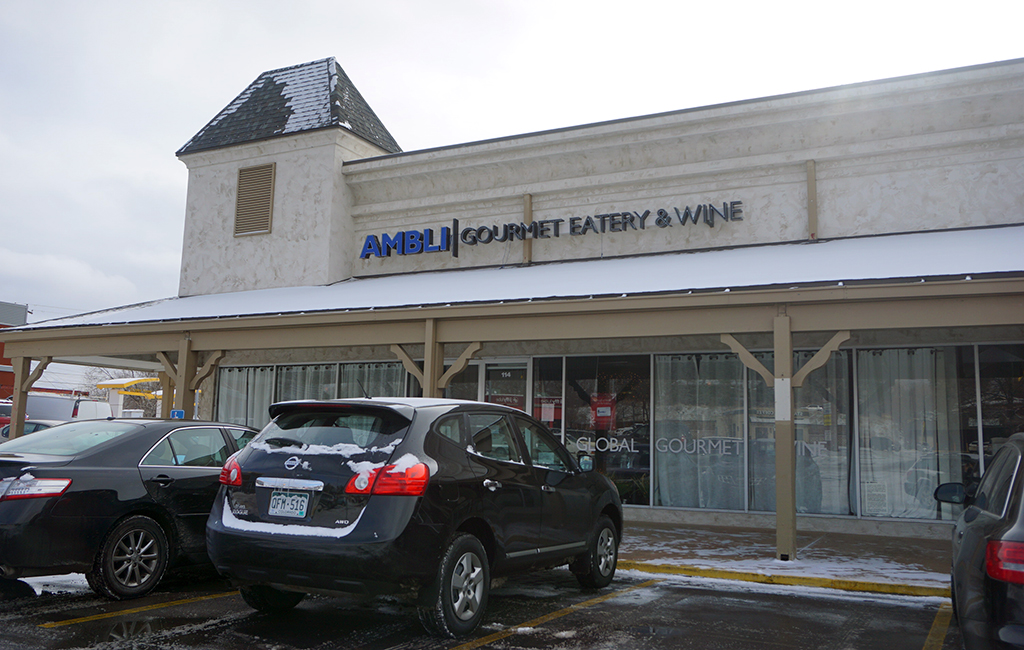 13063