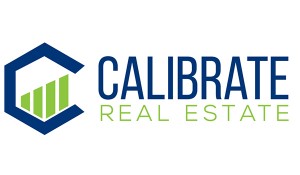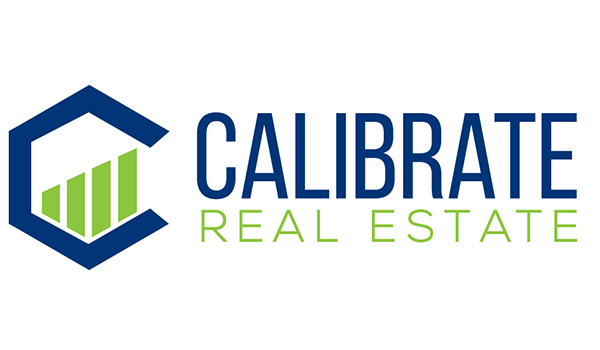 Two Denver apartment brokers are adjusting to life as their own bosses.
Kyle Malnati and Greg Johnson have launched Calibrate Real Estate, after working together at Madison & Co. Properties for about four years.
Malnati said the new firm will help clients buy and sell Central Denver apartment buildings with 10 to 50 units. It's the same line of business the duo focused on at Madison & Co.
"Our main bread and butter was specialized sales of multifamily buildings built in Denver from about 1900 to 1970," he said. "We've found that's a real need in the marketplace, filling the gap between what residential brokerages can't do and what commercial brokerages won't do."
Calibrate signed a three-year lease for 800 square feet of office space at 900 E. Louisiana Ave. in Washington Park. Their new location is just a couple blocks southeast of the Madison & Co. office.
Including Malnati and Johnson, Calibrate is starting up with four employees.
Malnati said he's aiming to do about $40 million worth of transactions in Calibrate's first year. At Madison & Co., Malnati and Johnson typically closed about 20 deals a year for a total of about $30 million. That means they're shooting for a 33 percent increase under the Calibrate flag.
And while Calibrate will aim for that mid-sized apartment building market, Malnati said they'll also be happy to pick up smaller listings for existing clients. He said those deals come up often because real estate investors usually start small before buying bigger multifamily buildings.
"What happens is we'll have a client who says 'I'm ready to make the move to sell an 8-unit building and buy a 20-unit building,'" he said. "But they'll say 'we also have 10 rental homes, can you help us with those too.'"
Johnson, 49, teamed up with Malnati at Madison & Co. in 2012. Before that, he spent about eight years at Cornerstone Apartments Services.
Malnati, 34, started at Madison & Co. in 2011. He previously worked at Pinnacle Real Estate Advisors and Unique Properties. He was at Pinnacle and Madison & Co. as both of those companies first got going in Denver, and said those experiences drove him to launch his own firm.
Malnati estimated it will cost $10,000 to transfer the business over to a new office under a new name. That includes a deposit on the space, paying a moving company, setting up the IT network, redoing some electrical systems and other scattered costs.
Calibrate is also in discussions with potential new hires, and Malnati said there is one specific broker they could add to the company shortly.
"We do not plan on staying a four-person team forever," he said.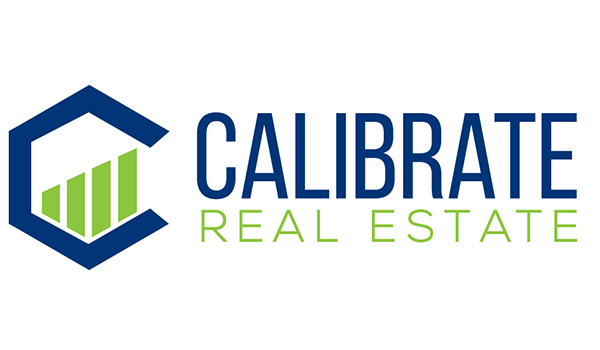 13036