As downtown tech companies graduate to bigger spaces, they're keeping those open office spaces in the startup family.
Rachio has subleased Parkifi's former 11,000-square-foot office at 1321 15th Street. It's the third leg of a tech shuffle that started when SendGrid moved to 1801 California and immediately subleased its old office to Parkifi, which has turned its old spot over to Rachio.
Rachio was out of space at its Larimer Street office, and JLL broker David Shirazi said they liked the 15th Street spot for its brick-and-timber aesthetic and a lease rate a bit below the market's asking price.
"It was a great fit economically, because Parkifi signed its lease a couple years ago when rates weren't quite as high as they are today," said Shirazi, who represented Rachio alongside Ken Gooden. "So we were able to take advantage of that by inheriting that rate."
Rachio makes a product that lets home and business owners control their sprinkler systems remotely. Parkifi makes sensors that monitor parking spaces, letting drivers and lot owners know which spaces are occupied and which are empty.
Newmark Grubb Knight Frank brokers Matthew Davidson and Andrew Blaustein represented Parkifi. Davidson said they put the property out to the general market, and made a point to reach out to other tech companies they thought would fit well in the space.
"At first they (Rachio) balked at the idea because they had just expanded at their current building, which has historically been a startup type of space," Davidson said.
Apparently things changed pretty quickly for the fast-growing sprinkler company. Shirazi said he got an urgent assignment from Rachio CEO Christopher Klein about a month ago.
"He called three or four weeks ago, and said we're outgrowing this space," Shirazi said. "We need to go now."
SendGrid, Parkifi and Rachio have each already moved into their new offices. The move happened essentially all at once, the brokers said, leaving SendGrid and Parkifi with no downtime subleasing their former offices.
Now it's Rachio's turn to find the next up-and-comer to take its old office, a 6,000-square-foot spot above Zanzibar Billiards at 2046 Larimer St.
Shirazi said he'll market that space on the same qualities that drew Rachio over to its new 15th Street office.
"It's a very attractive rate, I would say it's below market," he said. "With brick and timber, hardwood floors, a skylight. It's an open, collaborative tech space in a great ballpark location."
And Davidson said these spaces, like the one he just filled and the one Rachio is now looking to sublease, stay in high demand.
"It's musical chairs within that community, so as companies grow these cool spaces do become available," Davidson said. "Finding 8,000 to 15,000 square feet of brick-and-timber space in LoDo is pretty challenging. So when opportunities like this come along, they get snapped up."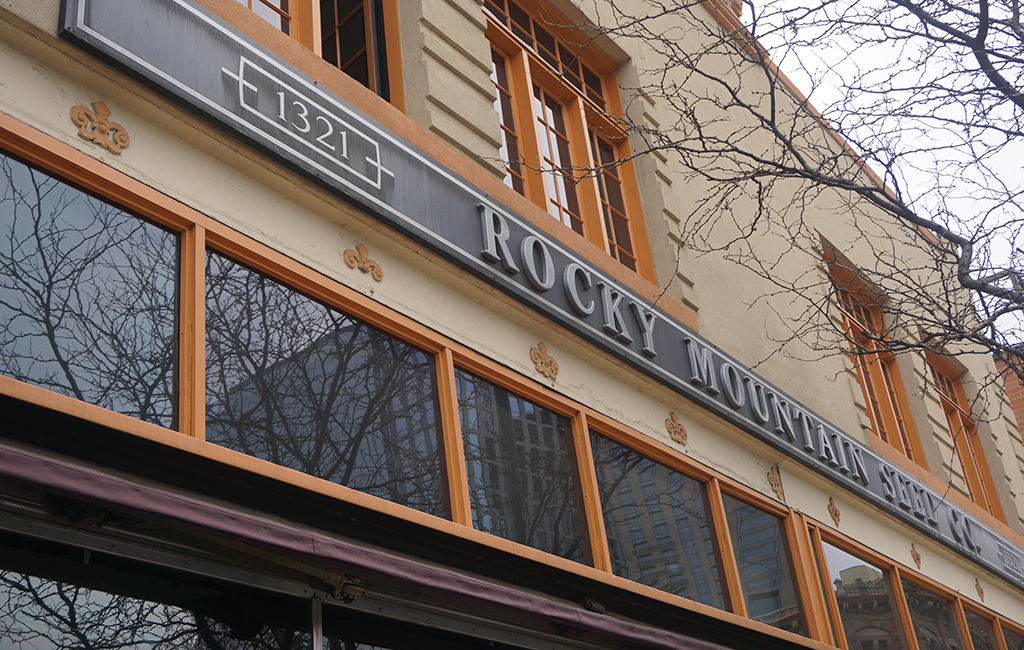 12979