In 2019, Black Hawk will get twice as many hotel rooms. That's when Monarch Casino plans to open a 500-room hotel.
But before the hotel can be built, the old parking lot needed to be demolished. And before the old parking lot could be imploded, a new one needed to be constructed to handle the casino's customers.
That step is done: Late last month, Monarch finished its 1,000-spot parking deck.
Monarch CFO David Farahi said the demolition of the old garage will take around six months.
To read BusinessDen's previous coverage of the $300 million project, please click here.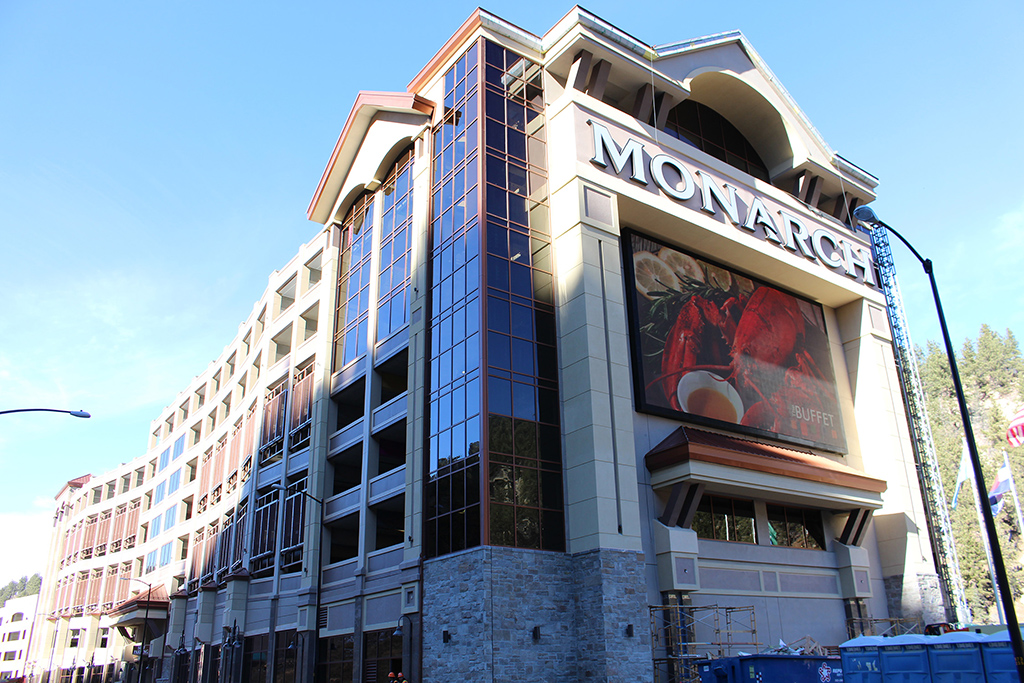 12910