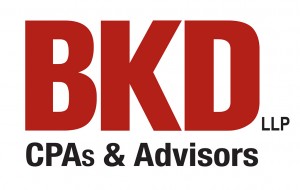 Regional accounting firms, both with a presence in Colorado, are combining.
Springfield, Missouri-based BKD announced Monday that it will soon absorb Kiesling Associates, a smaller firm headquartered in Des Moines that has five other offices, including one in Colorado Springs.
"It's great to be able to add some people to our Colorado Springs office," said Travis Webb, a managing partner for BKD, which has local offices in Denver and in Colorado Springs. "And Kiesling has a really nice specialty in telecommunications and rural electric cooperatives."
David Aspenson, the partner-in-charge of Kiesling's Colorado Springs office and soon to be partner at BKD, said the combined firm will work with over 600 rural electric, telephone and fiber utilities customers after the merger.
BKD is, by far, the larger of the two partners.
As a firm, BKD's revenue for its fiscal year ended May 31, 2016 was $538 million compared to $14 million for Kiesling in its 2016 fiscal year, Webb said. And in Colorado, BKD brought in $25 million in 2016 compared to $2 million for Kiesling.
BKD's headcount in Colorado Springs will grow from 45 to 55 people, Webb said, as Kiesling partners and associates in Colorado Springs relocate from their current office to BKD's space. BKD has around 120 employees in Colorado, including its larger office in Denver.
BKD expanded into Denver in 1993. As of Nov. 1, 2013, it was the 13th-largest accounting firm in the Denver area by employees, according to the Denver Business Journal's 2014 ranking.
Webb said that Kiesling's larger presence in Des Moines is also an advantage for BKD. The merger will also allow BKD to enter the Madison, Wisconsin for the first time.
That brings BKD to 35 offices in 16 states.
Kiesling partners will officially join BKD on Dec. 4.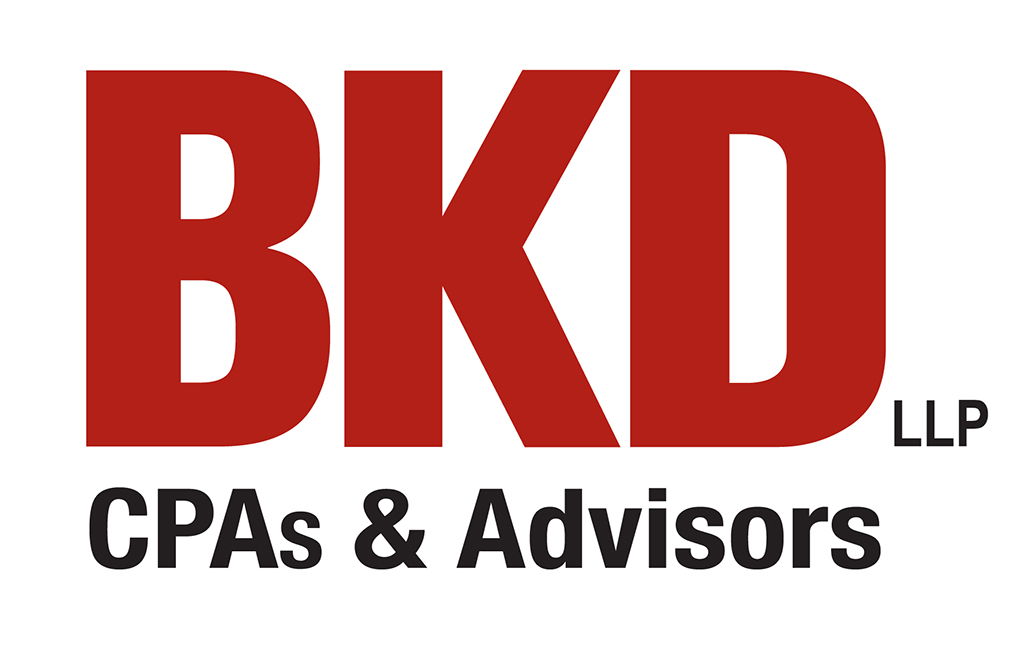 12874