A Colorado fitness franchise is planning a high-intensity push into six more cities next year.
Lauren Johnson, who manages franchise development for Fit36, said half a dozen franchisees' studios are in the process of permitting and construction for next year. The company wants to beef up with as many as 20 new locations in 2017.
"We want to focus on markets where we can get to critical mass," said Johnson. "We want to make sure that whatever licensees we're selling, we're actually getting them open."
Fit36 is the latest franchise started by WellBiz Brands, a Highlands Ranch company that launched its first franchise, Fitness Together, in 1996. A second concept, Elements Massage, began franchising in 2006.
Over the past two years, Fit36 has grown to four locations in the Denver metro area and eight overall. The company plans to open a pair of studios in both California and Illinois in the first half of 2017. Later in the year, it is working on franchises in New Jersey and Arizona.
Most recently, a Fit36 studio opened in Cupertino, Calif. earlier this month.
The concept gets its name from its 36-minute workouts. Each session includes 12 stations, alternating between one minute of each exercise followed by 30 seconds of rest. Participants run through each station twice, wearing a heart monitor during the workout, Johnson said.
Competitors include the cardio-centric fitness studios Orange Theory, Johnson said.
Franchisees typically invest between $150,000 and $300,000 to start a single studio, Johnson said, a sum that includes a $35,000 franchise fee as well as money allotted for working capital, construction and equipment expenses.
Johnson said most new studios are up and running within 10 months of a franchising agreement. And typically, studios occupy a space no bigger than 3,000 square feet, enough to accommodate 24 participants at a time. Studios are staffed with no more than seven employees, Johnson said.
Memberships start at $60 for four visits a month and go up to $150 for unlimited monthly workouts.
Johnson said Cupertino is a good example of the kind of market Fit36 is targeting: places with household incomes of $75,000 a year or higher, with plenty of people aged mid-20s to mid-40s.
"There's a very active population (in Cupertino), and the population size meets our minimum requirements," at least 7,500 households within a 3-mile radius, she said, "but more importantly, that market is growing very quickly."
Johnson also thinks there's room to grow on the Front Range, as far south as Colorado Springs and as far north as Fort Collins. Currently, the chain has studios in LoDo, Highlands, Greenwood Village and Highlands Ranch.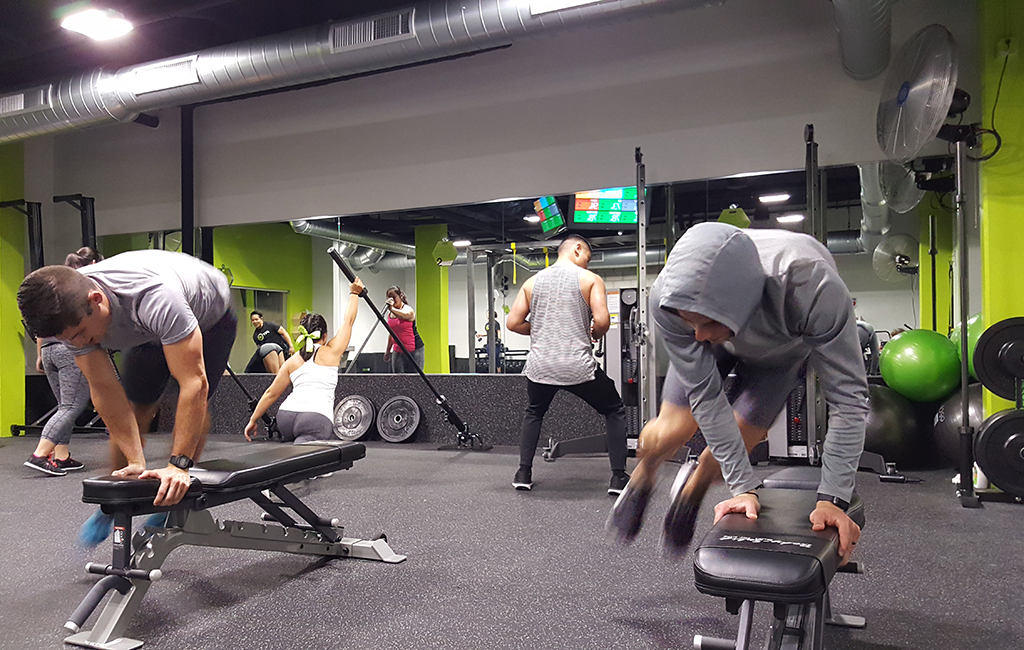 12811