Andrei Krivokrasov knows his new cafe's high-protein fare sounds a little like other chains catering to fitness nuts. But he thinks ProteinHouse crushes the competition when it comes to taste.
"The food appeals to everyone, not just athletes," Krivokrasov said. "And it actually tastes exactly the way it looks."
Krivokrasov earlier this month signed a lease on a 2,400-square-foot space for his first ProteinHouse cafe at the Cornerstar shopping center in Aurora. The franchise, which started in Las Vegas, serves not just smoothies, but full meals like pancakes and omelets for breakfast or salads and sandwiches for lunch.
Krivokrasov, a former J.P. Morgan Chase financial advisor who now runs a business training youth athletes, said he paid a $100,000 franchising fee to open four ProteinHouse restaurants in the Denver area.
Krivokrasov has budgeted $400,000 to renovate his first restaurant, with a projected opening date in May.
The business has not yet hired an architect or a general contractor for the work. Krivokrasov said he expects to hire as many as a dozen employees to work at his first location.
Krivokrasov said he decided to become a ProteinHouse franchisee after trying the food at a restaurant in Las Vegas, one of two locations currently open. He said he was pleasantly surprised to find the food doesn't "taste like cardboard" – unlike some of the other protein-centric chain restaurants he's sampled.
The menu covers breakfast and lunch. Protein smoothies are $7, while burgers, salads and wraps start at $11 with a few items hitting a maximum of $16.
Customers can dine in or order food to go. Krivokrasov said the concept also sells frozen prepared foods for customers counting calories as part of a diet and exercise regimen, who can buy prepared meals to eat over the course of a week or month.
Denver has already proven a fertile market for a few healthy eating chains.
Ready Fit Go, with a menu that includes salads, tacos and pasta dishes, has five restaurants open in the Denver area and two more slated for Colorado Boulevard and Stapleton, according to its website.
MadGreens, a soups, salads and sandwiches concept based in Colorado, now has a dozen restaurants in the state as well as locations in Arizona, Utah and Arizona.
And Protein Bar, headquartered in Chicago, has three shops in downtown Denver. That chain also closed a location on Colorado Boulevard.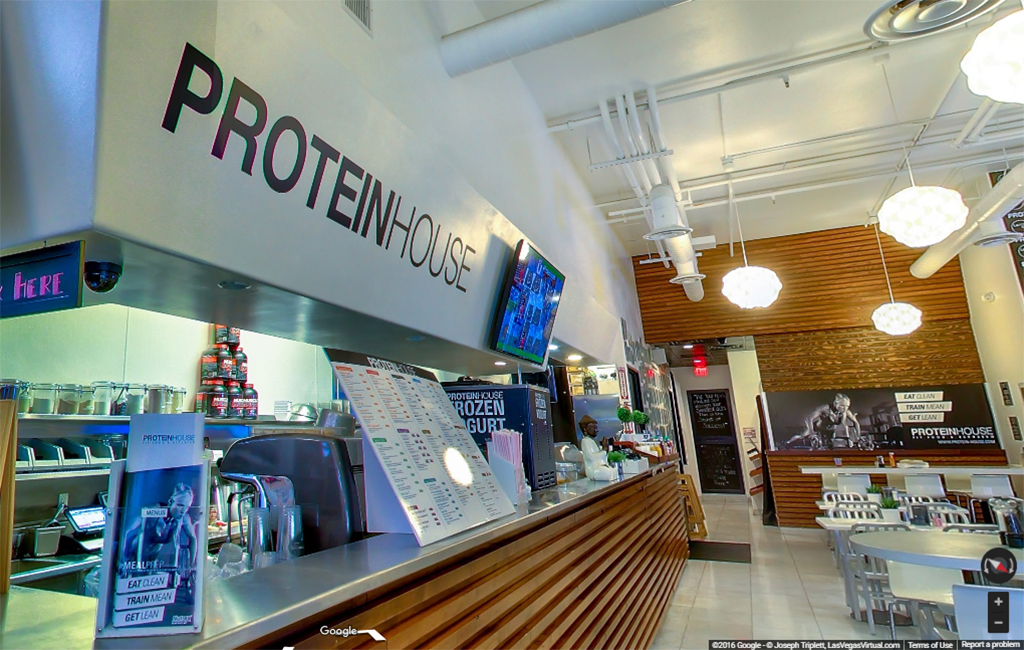 12607