A taco spot is closing in on one more Denver location.
Uno Mas Taqueria will set up shop in the former Lime XS restaurant at the corner of Clarkson Street and Sixth Avenue. It will be the second location for the Mexican spot, which first opened on South Pearl Street in 2013.
The space Uno Mas is taking over previously housed Lime XS. That restaurant shut down briefly earlier this year, before reopening as the renamed $5 Buck Drinkery. The Drinkery has since shut down, and the building is currently being renovated.
The Sixth Avenue Uno Mas will make at least five restaurants for concept owner Patrick Mangold-White. He also owns Kaos Pizzeria and Gaia Bistro on South Pearl Street, as well as Mas Kaos on Tennyson Street.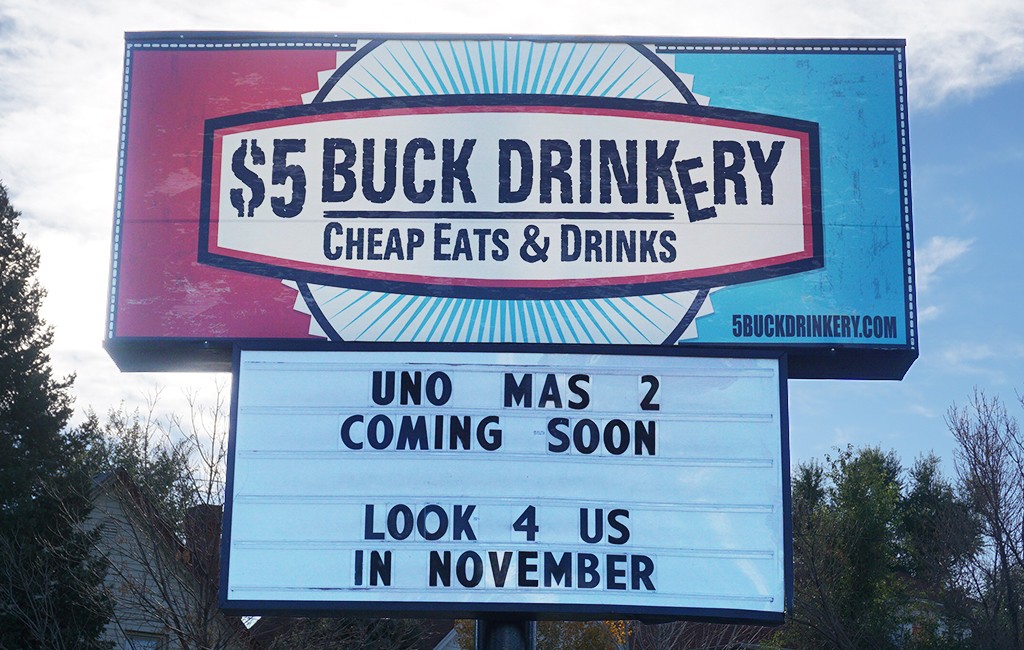 12290