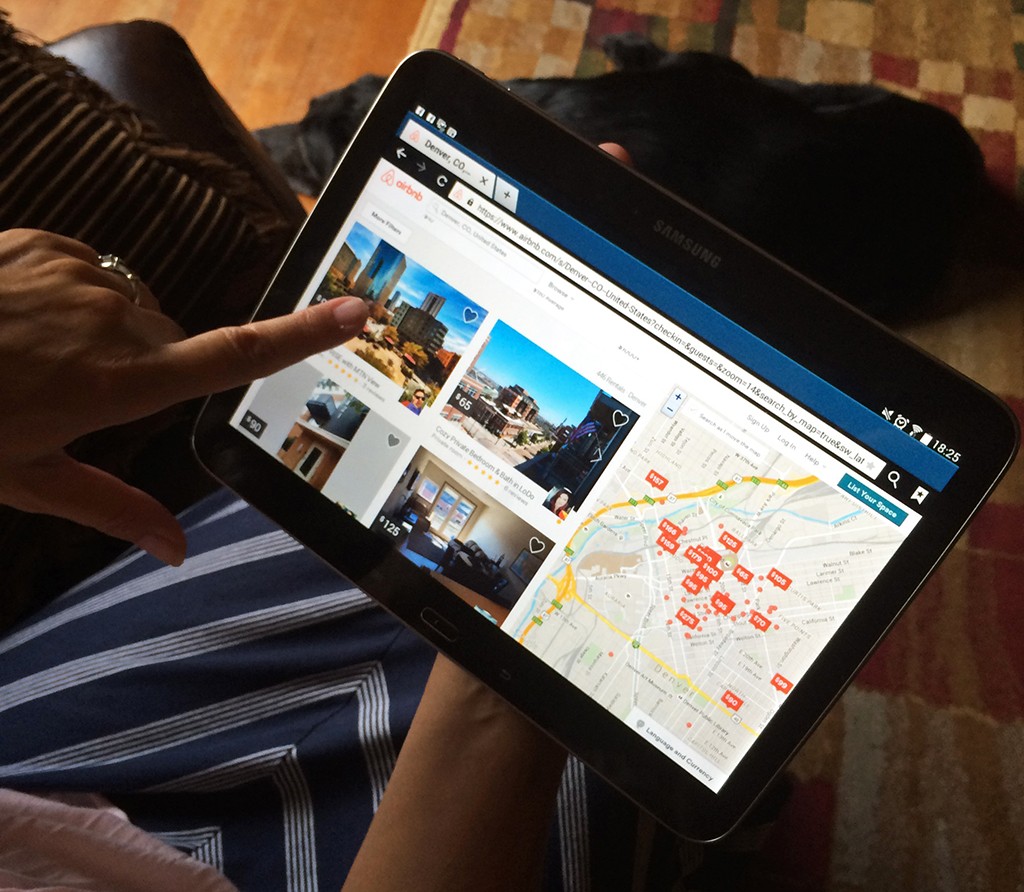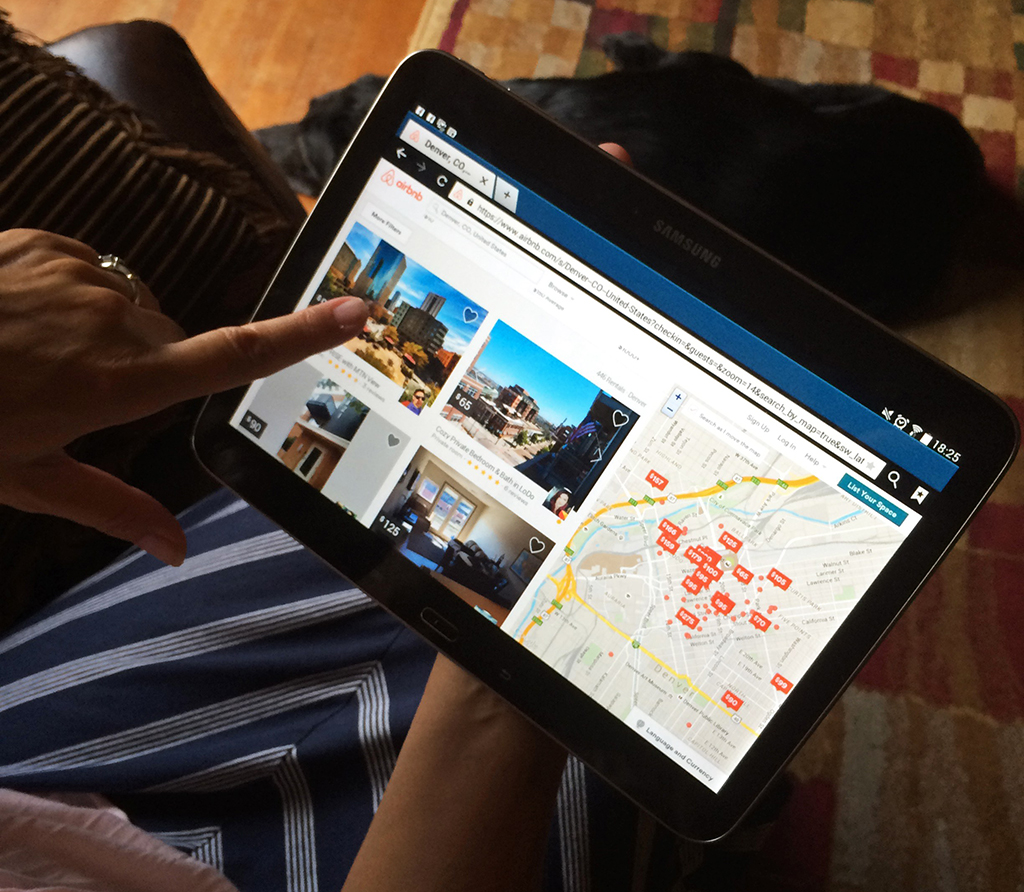 Eight weeks before Denver's new short-term rental regulations kick in, fewer than a hundred properties out of more than 4,000 on sites like Airbnb are registered with the city.
At the end of last week, only 97 hosts had snagged short-term rental licenses since the city opened its online application system on July 1, according to data provided by the city to BusinessDen.
Jason Tietjen, a restaurateur who also rents his home in West Wash Park on Airbnb and VRBO, has tried to get the license but been thwarted by a bug in Denver's website that can show an error message.
"What they're making us do is basically pretend like we have a 60-room hotel," said Tietjen, a bar and restaurant owner. "It's my house. I should be able to rent out my house to whomever I want."
Tietjen's rental is one of 4,000 units Airbnb says it had available in Denver. Rival sites HomeAway.com and VRBO.com list 433 more options in the metro area.
Like municipalities around the nation, Denver wants to regulate the nascent industry. Denver City Council in June passed a bill defining a short-term rental as any unit leased for fewer than 30 consecutive days and requiring that only "primary residences" could be rented nightly. The measure, the culmination of public meetings on short-term rentals called by Councilwoman Mary Beth Susman over the course of two years, also requires hosts to register with the city by Dec. 31.
Hosts first must apply for a lodger's tax ID and pay the same 10.75 percent sales tax Denver levies on hotels and other overnight accommodations. In the year ended Oct. 1, Airbnb reported that its median active host in Denver earned $6,000, meaning Denver would have received on average $645 per host in the past year.
Guidance from the city treasury says short-term hosts are also subject to city taxes on employees, business owners, retail sales and business personal property where applicable. Finally, hosts are on the hook for the state's 4 percent lodging tax.
It's unlikely all 4,000 units will be properly registered by the deadline, because the new regulations prohibit the rental of investment properties. Several property owners who rent out investment homes on Airbnb (short-term rentals can earn $1,000 per month more than long-term leases) told BusinessDen they are studying their options – from going rogue to pulling out of short-term rentals and leasing to one tenant for a year.
The city of Denver knows some of the Airbnb-ers. It mailed letters to landlords like Tietjen advising them of the new licensing requirements. Excise & Licenses spokesman Dan Rowland said the city gets those addresses from tax, treasury and assessor records as well as neighbors' complaints. And he said hosts should expect more reminder letters and emails from Denver if they're not licensed come Jan. 1.
"Enforcement absolutely is going to begin on January 1," Rowland said, "but it's not going to be where people are getting fines on January 1."
Tietjen said other fellow hosts might not register until they see Denver authorities cracking down.
"Everybody is just going to sit there, and they're going to wait until they get their hand slapped," he said.
Tietjen started trying to log onto Denver's licensing website last week, but after hitting repeated error messages, he now plans to register in person at the Department of Excise & Licenses instead.