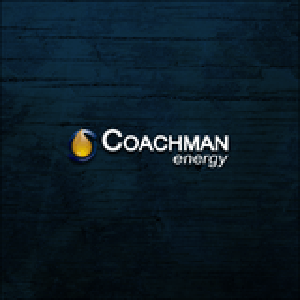 A shale oil investment fund with an office in the Denver Tech Center has filed for Chapter 11 bankruptcy, owing creditors between $1 million and $10 million.
Bakken Income Fund, which raised $20.6 million from 309 investors as of a filing with the SEC in Feb. 2015, filed for bankruptcy in Denver Oct. 17.
The fund is managed by Coachman Energy Partners, a wholly-owned business of Greenwood Village-based Coachman Energy LLC. According to its website, Coachman Energy started investing in North Dakota's Bakken shale in 2006.
Attorney Courtney Gilmer of Baker Donelson in Nashville and Michael J. Pankow of Brownstein Hyatt Farber Schreck in Denver are representing Bakken Income Fund in its bankruptcy proceedings.
"The fund is exploring various alternatives for restructuring," said Gilmer, adding that it has not yet proposed a specific plan or obtained debtor-in-possession financing.
In the bankruptcy filing, which did not include a full tally of assets, liabilities or recent financial performance, Bakken Income Fund reported it has under 50 creditors and between $1 million and $10 million in assets. Gilmer said the company will file more detailed paperwork shortly.
"(Bakken Income Fund) has a variety of real property as well as oil and gas and mineral leases as its assets," she said.
Among its 20 largest unsecured creditors are firms listed at addresses in Denver: Cynosure Energy, Bank of Oklahoma, SingerLewak and Zavanna.
Bakken Income Fund also tallied more than 11 pages of equity security holders, including some in Colorado. It did not indicate each investor's percentage of ownership.
Randall Kenworthy is listed in court documents as the managing member of Bakken Income Fund. Kenworthy is also the managing partner of Coachman Energy Partners LLC.
According to the Coachman Energy website, the company manages acquisition and development projects in North Dakota, Montana and Colorado.
Both Bakken Income Fund and Coachman are based at 5251 DTC Parkway, Suite 200, in Greenwood Village.