A Salt Lake City-based sneaker shop and art gallery snuck into RiNo this September.
Fice Gallery started selling athletic footwear and apparel alongside local artwork in Utah's capital city in 2008. It kicked off its Denver outpost at 2654 Walnut St. with an opening party earlier this month.
"About two years ago, I was standing on this block in RiNo and it all clicked for me," said Fice Gallery founder Corey Bullough. "I had the same feeling that I have on our block in Salt Lake City."
Bullough said rent at the 1,800-square-foot storefront costs about $5,000 a month. He said his landlord provided about $30,000 in tenant improvements and Fice Gallery chipped in roughly $70,000 more to build out the new gallery.
Most shoes in the shop fall between $80 and $180, Bullough said.
Denver is studded with a few sneaker-centric shops, including DVSN West in Cherry Creek, Vices in Platt Park and Sneaks on South Broadway.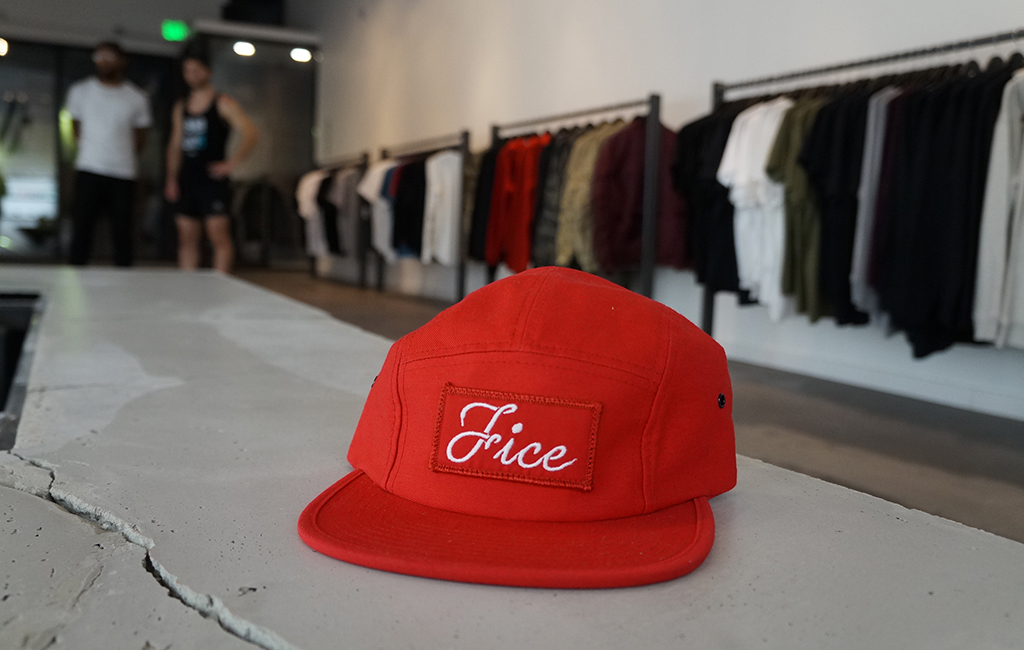 11684