This morning, Golden Triangle coffee shop Rooster and Moon crowed for its last sunrise.
Today is the shop's last day after eight years at 955 Bannock St. Earlier this month, Westword reported the cafe and bar would brew its last cup after its founders posted a farewell note on their Facebook page.  
"We find ourselves on the precipice of such a moment because, after much thought, meditation, tears, debate, and a fair amount of wine, we have decided not to renew our lease," the note read.
The property was purchased by Bannock RE Partners LLC in February 2016 for $2.9 million, according to Denver property records.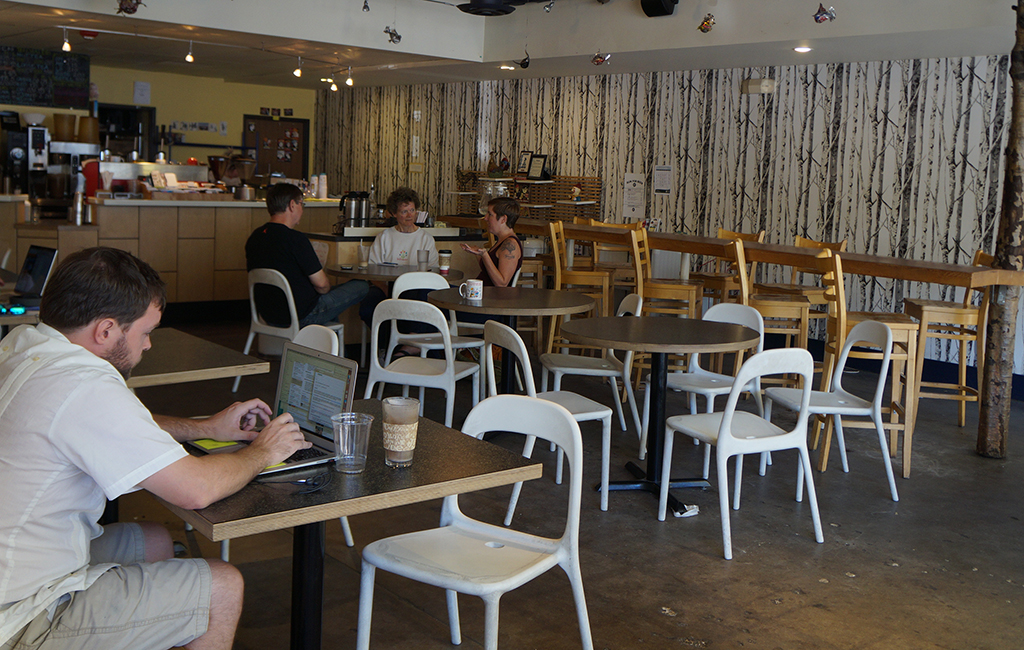 11661