New owners now hold the keys to a Highlands auto garage that had been tuning engines for more than half a century.
Ted and Bob's Service closed after more than 50 years in business this month and sold the company's garage at 32nd Avenue and Julian Street to Mark and Kimberly Johnson for $845,000, city records show.
SullivanHayes listing broker Grant Maves said the buyers are planning a small commercial building with some residential space.
"We took it out to the market in March and had a ton of activity," Maves said. "Obviously it's a great trade area with a lot successful of retailers and great demographics."
The property is on the outside edge of Highland Square, fronting 32nd Avenue at Perry Street.
Maves handled the sale alongside fellow SullivanHayes broker Chris Cook. He said the garage closed down the first week of September.
The site measures only 6,500 square feet of land and is zoned for no more than two stories of new development. The Johnsons could not be reached for comment by press time Friday.
Theodore A. Gieck Jr. and Kay M. Gieck, of the same family that operated Ted and Bob's, sold the property. They bought the land in 1982, according to Denver property records. And while they were ready to shut down the garage, Maves said the plan was initially to keep the real estate.
"We wanted to achieve a ground lease, and we were trying to mill around with some national tenants," he said. "But the parcel was challenging due to its size. That made it kind of difficult to achieve our original goal."
The site did draw plenty of attention from potential buyers. Maves said they took a few other offers aside from the eventual winning bid.
"They really helped us understand what they wanted to do with the site and knew they were good solid buyers," he said. "We could tell they had a lot of experience in this format."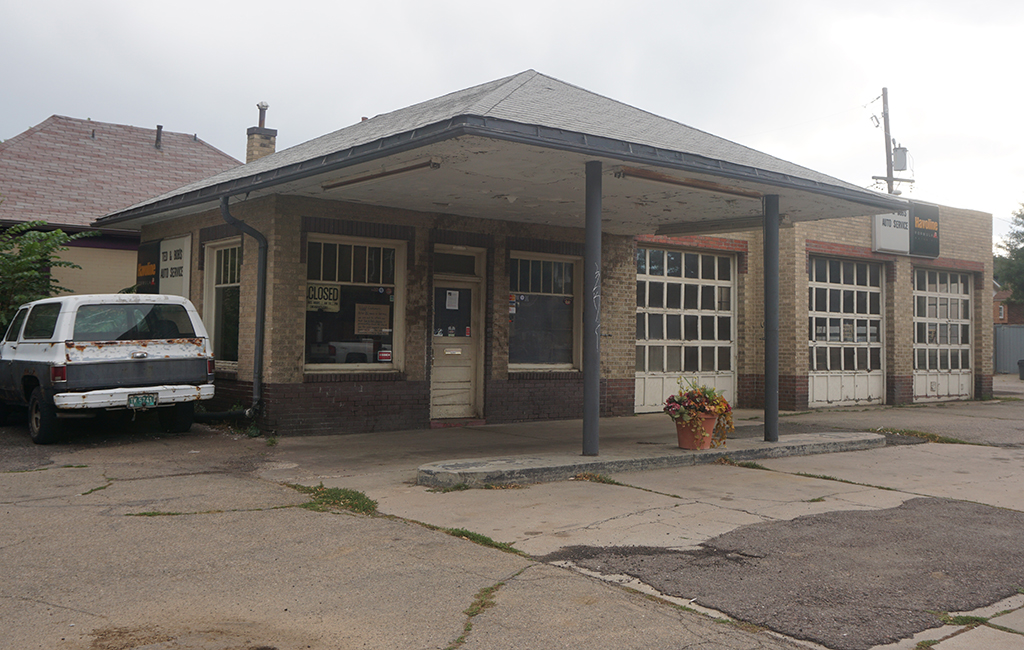 11544