For years, David Kendall has watched lawyers like him draw a boldfaced line between advising clients on the law and proffering business advice.
Reviewing a merger agreement? Legal issue. But recommending a client accept it? That's business.
But Kendall, who co-founded the law firm Kendall, Koenig & Oelsner, begs to differ. Thursday marked his first day as the founder of Bold Legal, a law firm he's starting in Denver and Boulder to erase the old divide between law and business.
"I'm a business professional that happens to have a law degree," said Kendall, 46. "When I look at executing transactions, they're all business issues."
Kendall said that unlike most law firms handling corporate transactions, Bold Legal will give clients business tips at the negotiating table, like whether to sign a merger deal or to pass on it.
"When the client asks, 'What should I do?' We'll tell them, 'If I were you, I would demand additional considerations, and if they don't give them to you, I would tell you to walk away,'" Kendall said. "If I'm not willing to give that kind of advice, I'm not serving the client to the best of my ability."
But Kendall said many lawyers aren't willing to give that advice, because they don't see the upside for themselves and don't want to risk making the wrong call.
Kendall thinks that's a missed opportunity. For startups and entrepreneurs, he said, an outside lawyer often acts as de facto in-house counsel.
And Kendall is in the legal business because of, well, business. He grew up working for his family's bicycle and furniture store, then received a degree in business administration from the University of Richmond before attending Duke Law School.
"I specifically went to law school because I wanted to be a deal guy," he said.
Upon graduating law school in 1994, Kendall practiced in New York before moving to Colorado in 2000. He co-founded Kendall, Koenig & Oelsner in 2002. Thursday was his last day there. Kendall, Koenig & Oelsner filed paperwork with the state to change its name to Koenig, Oelsner, Taylor, Schoenfeld & Gaddis on Wednesday.
Besides mergers and acquisitions, Kendall said Bold Legal will help clients sign securities agreements with venture capital firms and financing agreements with banks, to form corporate governance guidelines, to set employment and equity incentive plans, and to do other common contracts.
Kendall said other co-founders will join him at Bold Legal within the next month, but declined to share how many attorneys will start the firm, since his colleagues are presently working elsewhere.
Bold Legal has an office at 1624 Market St. in Denver and 4845 Pearl East Circle in Boulder. Kendall said he is opening two offices as a convenience to clients in both markets.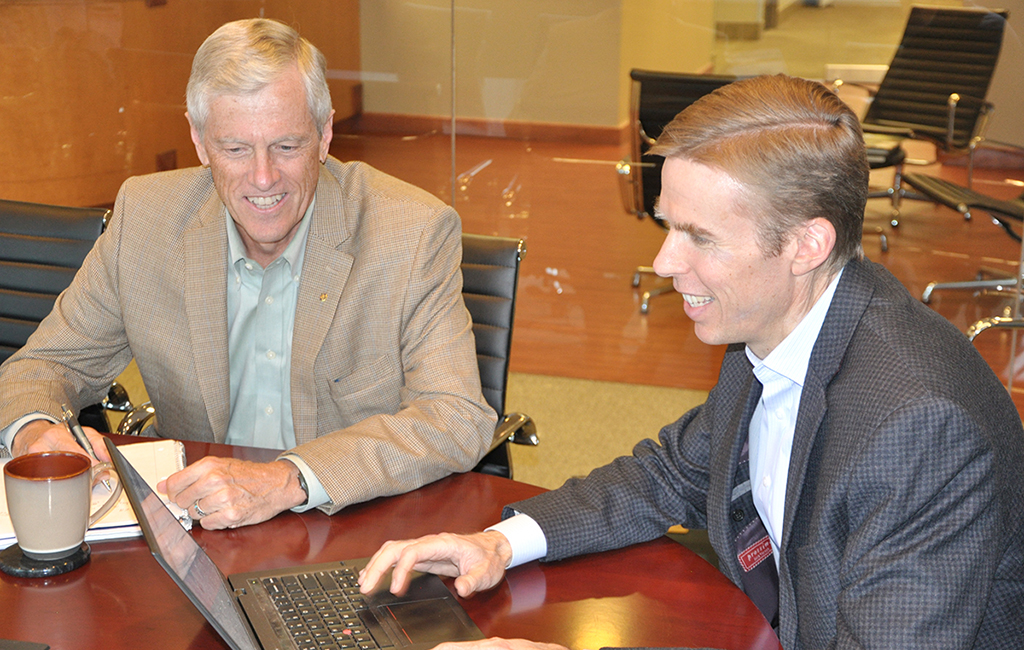 11504