The Baptist church that has occupied a Mission Revival-style building in Berkeley for nearly 40 years has put its property on the market for $1.3 million.
Built in 1924, the 13,000-square-foot church at 3241 W. 44th Ave. has a stucco facade, a bell tower over the front door and stained glass windows facing 44th Avenue and Irving Street. The church includes a sanctuary for worship, a gymnasium and a theater. It sits on about three-quarters of an acre.
"It can be used as a church, a community building, a school or a daycare center," said Daniel Herron, the Keller Williams Realty agent listing the church.
Currently zoned for residential use, it would have to be rezoned for office space or multi-family housing.
"It could be used as a single family home, if someone just wanted to have a really big mansion," Herron said.
Herron said he is marketing the property to buyers interested in using the building as a community center as well as to developers with experience using state and federal grants for historic restorations. The property has been on the market for about two months.
According to the nonprofit Historic Denver, the Mission Style Revival building was built to be home to Grandview Methodist Episcopal Community Church. It has also been used as a community center.
Messiah Baptist Church applied to get the property a certificate of non-historic status in 2014, Historic Denver reported in a newsletter that year, but later withdrew its application.
Messiah Baptist's Pastor William Ingram, who has led the church for the past decade, said the community decided to move because of high maintenance costs, but has not yet identified a new location.
Should Messiah Baptist's church draw its seven-figure list price, its current owners would have made back their investment more than six times over after a nearly 40-year hold. Messiah Baptist Church bought the building in 1978 for $155,000.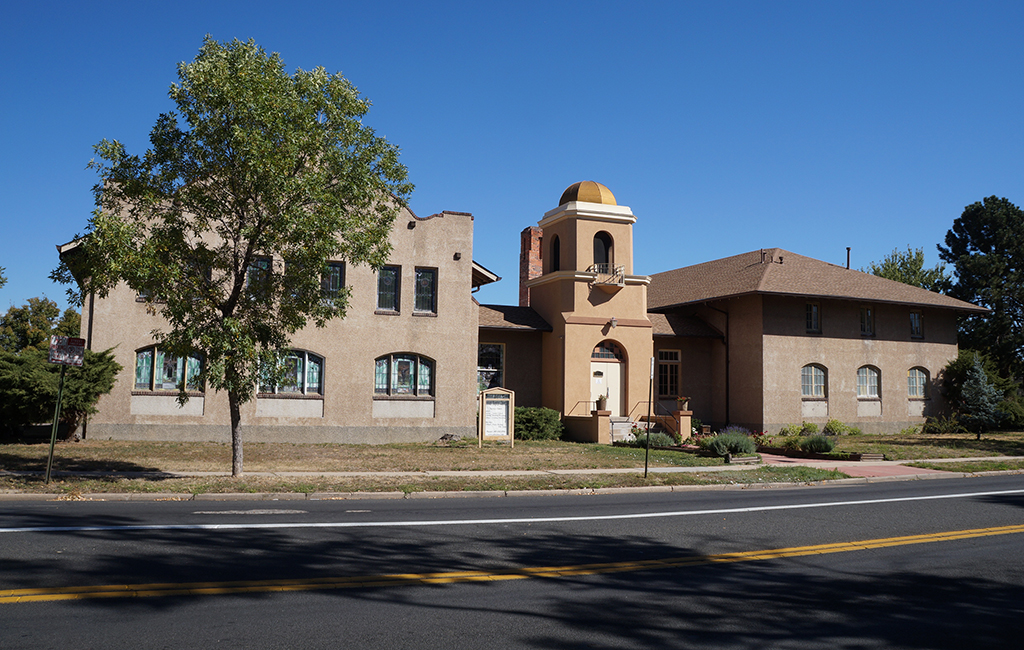 11483